3D Text Software Everyone Can Use
Art Text is a graphic design app used to create remarkably realistic 3D texts and headings on a Mac. Its intuitive 3D text composer creates 3D typography on the fly based on the font and text a user enters. Diverse 3D text tools and various presets let users implement the most creative typography design ideas.
Art Text comes with hundreds of 3D text templates that will be an excellent fit for your marketing and print projects, web design, social media graphics and posters.
3D Text Composer
3D text design has never been so simple. All you need to do is to choose a font and type a word, then the 3D modeling engine will create a 3D text model.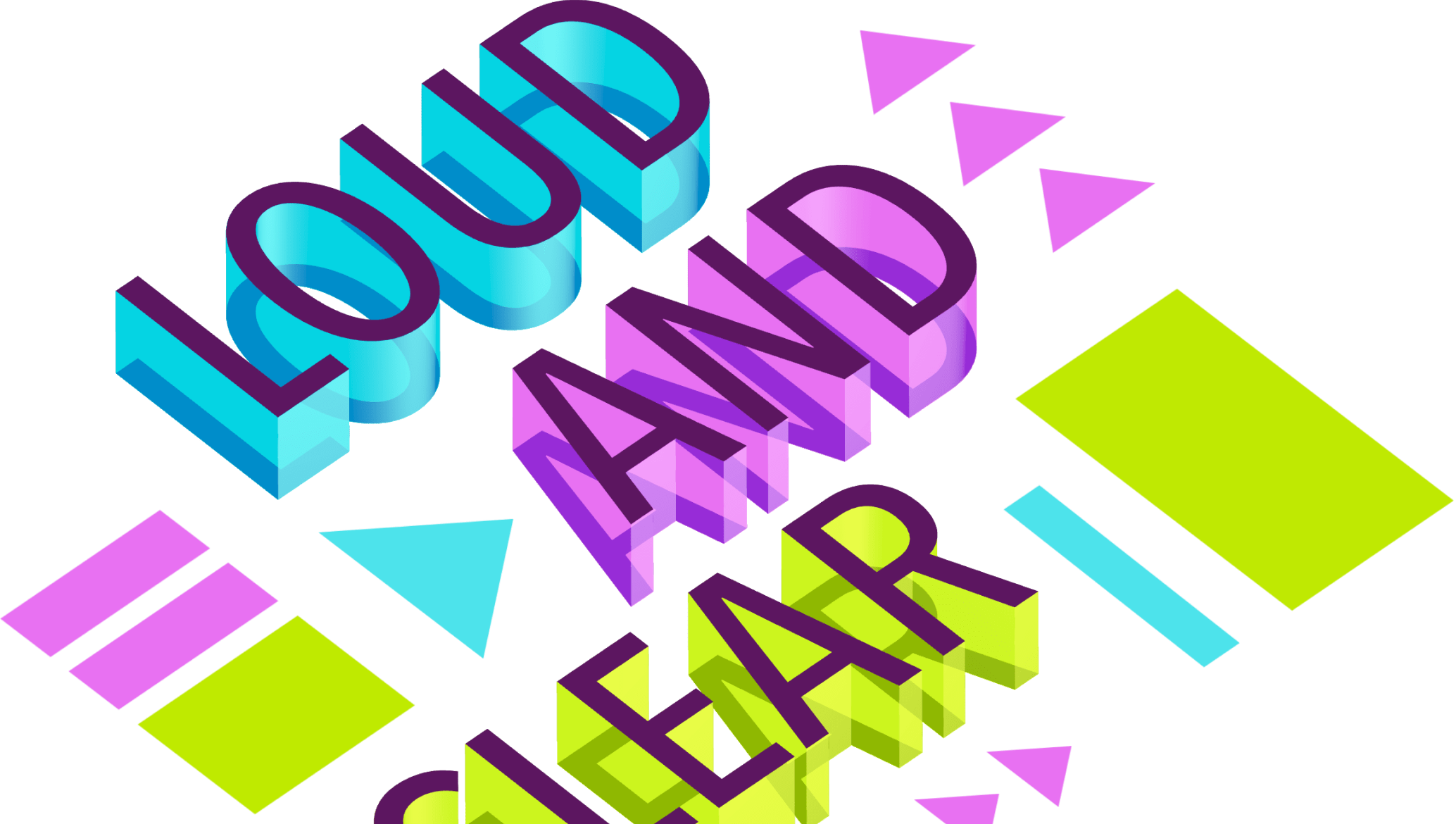 Fine-Tune a 3D Text Look
To give the 3D text a true-to-life look, Art Text offers a range of material and texture presets for your convenience. Experienced 3D users will appreciate the wide range of material settings available to them, such as ambient, diffuse and specular color and control spotlight position and color. To tune the 3D text surface, Art Text offers bump map and reflection mask tools.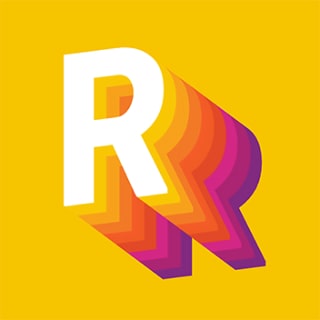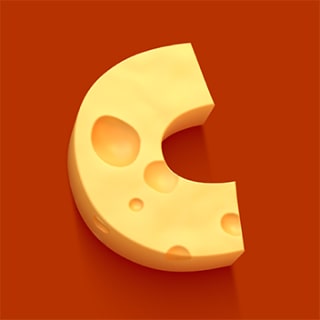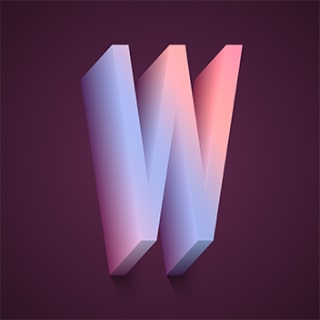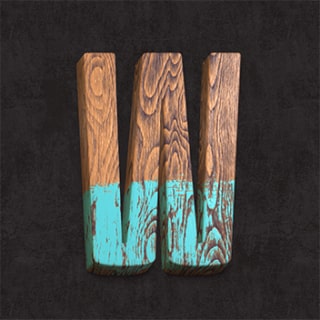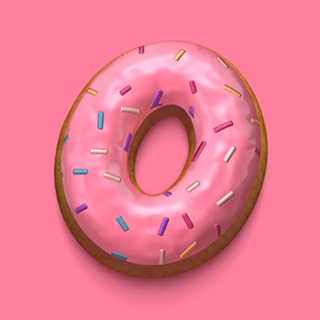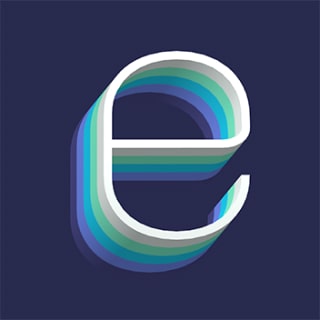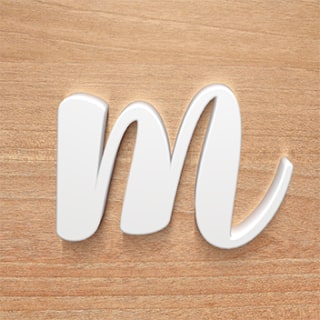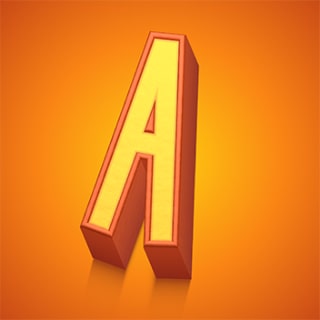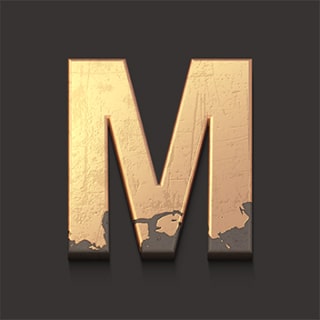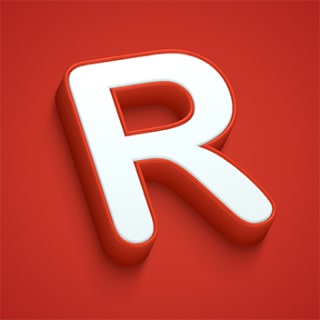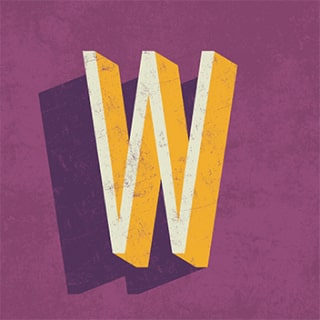 3D Text Effects
Use the Depth Gradient effect for color transition on the side of the 3D text.
The Glow effect is great for designing neon glow 3D text effects
With the Focus effect, you can partially blur 3D text using the Focal Length and Blur sliders.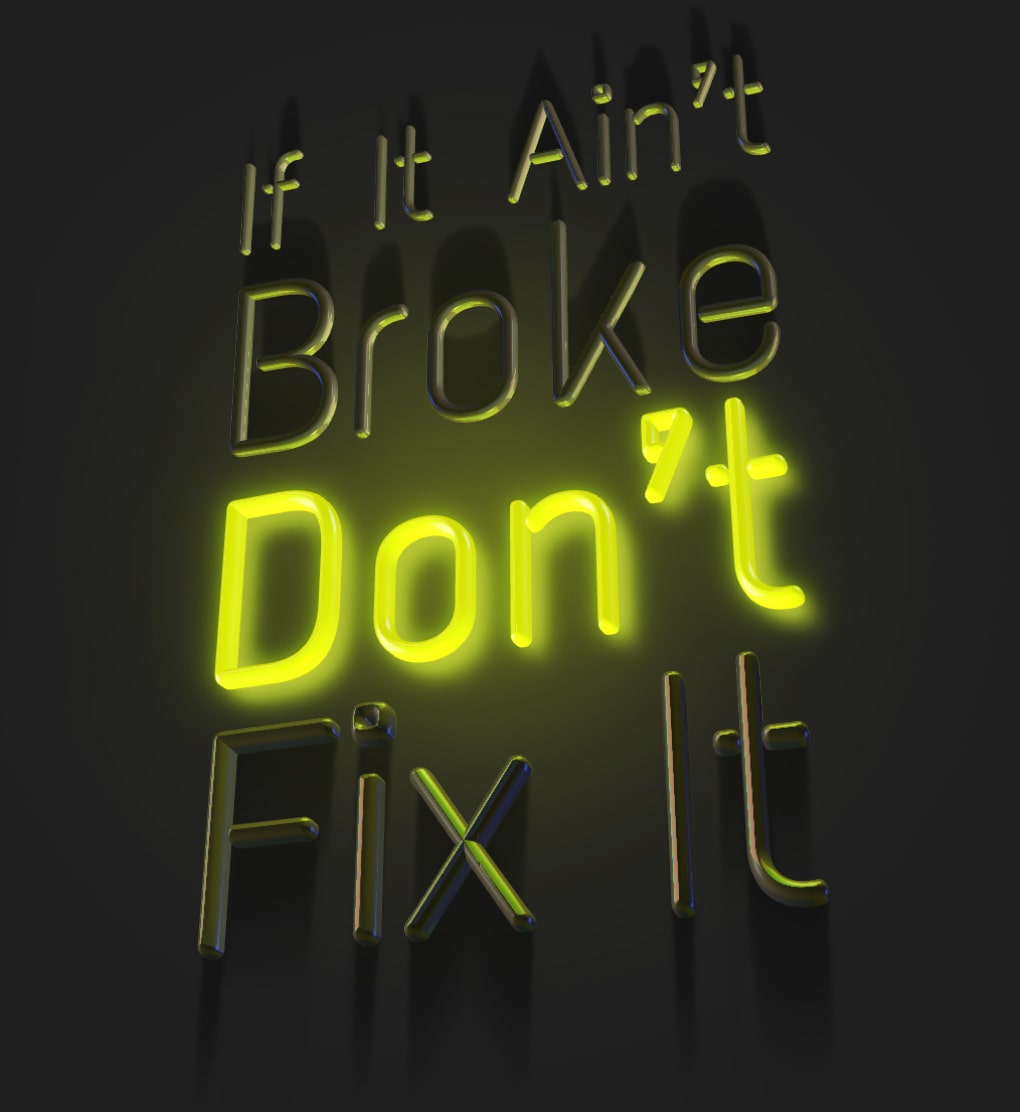 Give Life to 3D Text
The intuitive animation panel provides easy-to-use tools to create motion 3D texts for intro videos, presentations and social media. Text can move, or individual characters can rotate in 3D, and surface materials and light can change to achieve multitude 3D text animation effects.

Illusive 3D Text Effects
Besides real 3D text graphics that Art Text helps you design, you can opt for 2D text effects, which create a visual illusion of depth and illusive 3D text. Apply shading materials to create a bump and embossed text effect. The Spray Fill tool lets you compose words of different objects, such as coffee beans, fruits or flowers. The tool uses photo objects that create visually 3D-like typography.

3D Shape Transformations
24 adjustable transformation shapes specific for 3D text will help you bend and warp your words.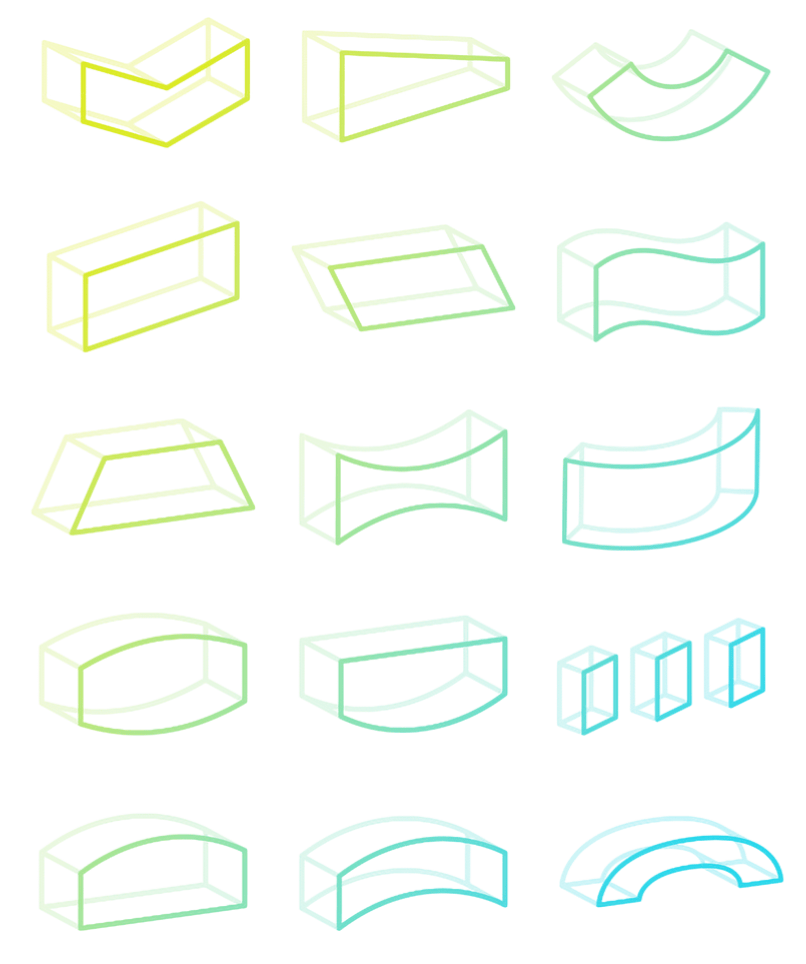 Export Options
Art Text can export 3D text graphics to PDF, PNG, TIFF, JPEG and other graphic formats with no limits as to resolution and image size. The ability to export the 3D text on a transparent background makes Art Text a perfect companion for any graphic design app that doesn't have 3D text capabilities or those that are extremely complicated to use. Art Text can also export 3D text as a Facebook 3D Photo.
Try Art Text for Mac to create 3D text graphics from scratch or customize pre-designed templates.