Art Text
Graphic Design Software for Everyone
Art Text is graphic design software specifically tuned for lettering, typography, text mockups and various artistic text effects. Supplied with a great variety of ready to use styles and materials, selection of textures, icons, fonts and backgrounds, special designed effects and shape transformations, Art Text guarantees striking appearance of your badges, logos, cards, flyers and presentations.
Both professional designers and amateurs will be amazed by the exceptional ease of creating sophisticated effects such as realistic 3D text with any natural material on it — wood, rust, shatter glass, or even chocolate, soft shadow and glow, graphics painted by oil or watercolors, aged and grunge style, and many more.
Get Free Trial
Buy Now $29.99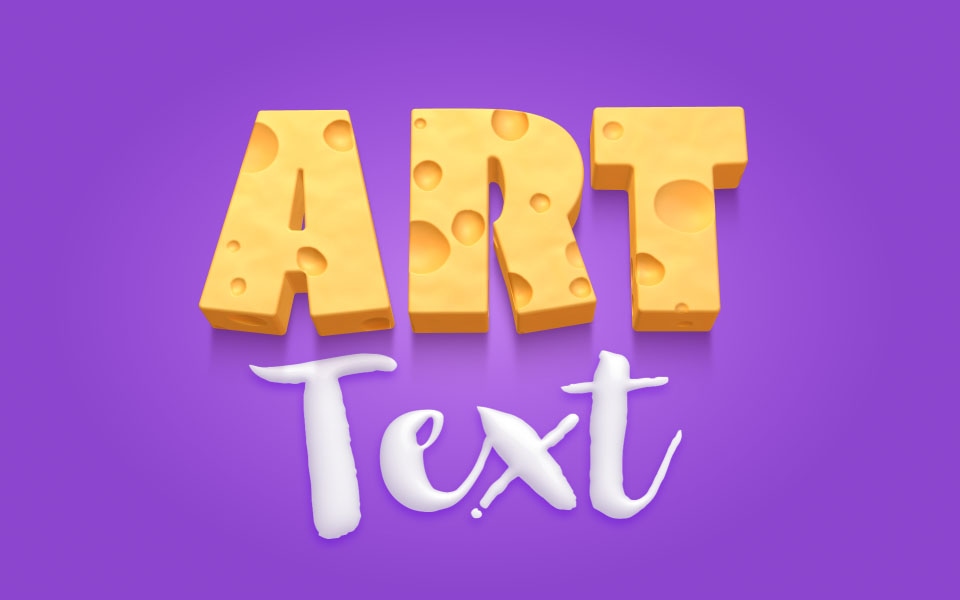 Styles and Materials
Art Text comes packed with a wide selection of text styles, surface materials, and effects. You are not bound by any of the presets, let your creativity take flight by playing around with textures, surface bump maps, environment textures, light spots and shadows, and other settings to come up with new materials.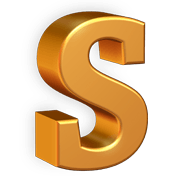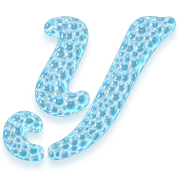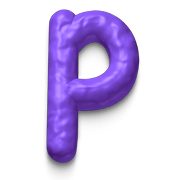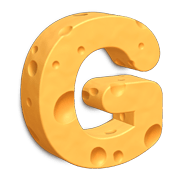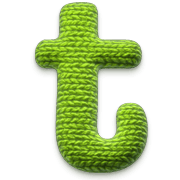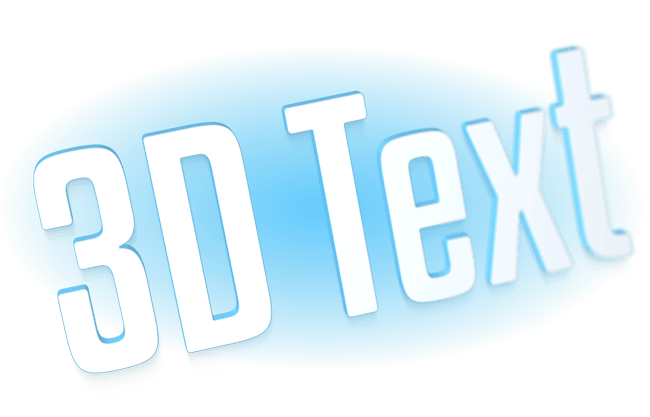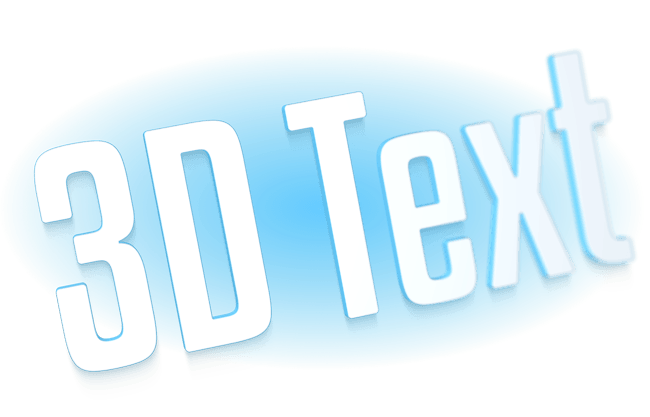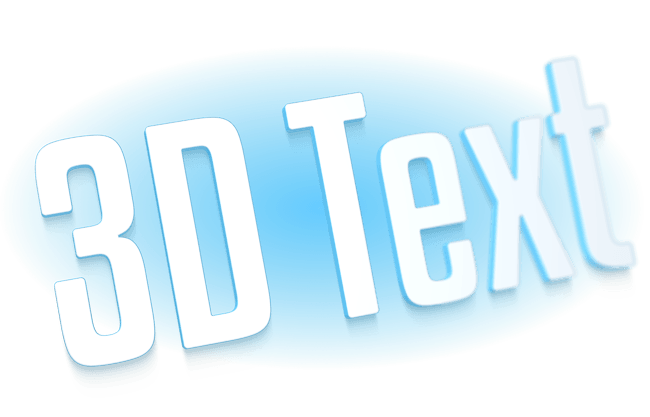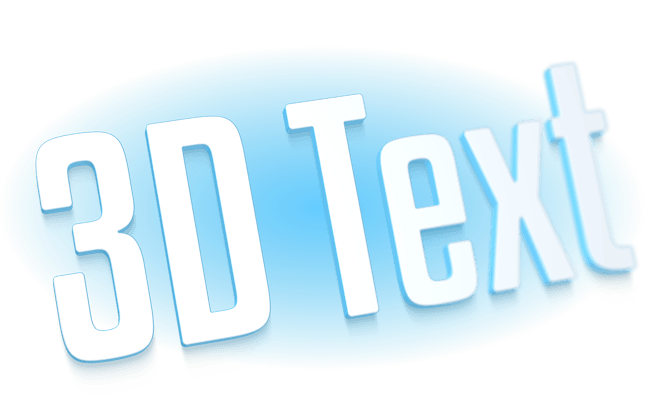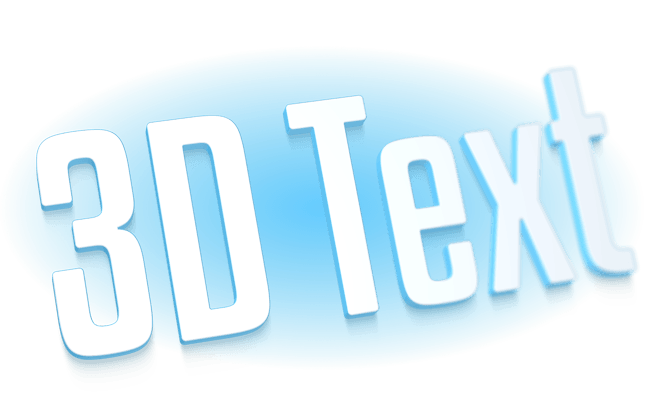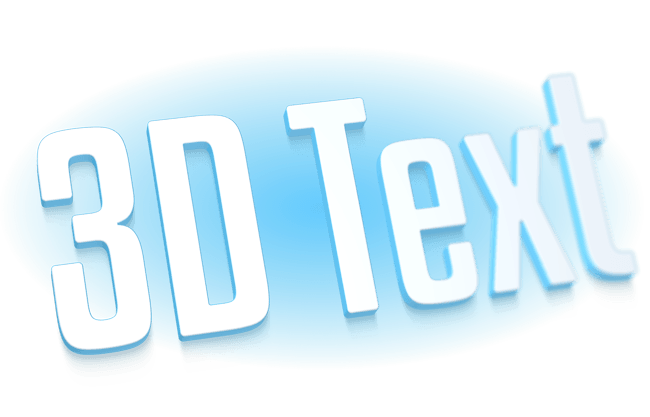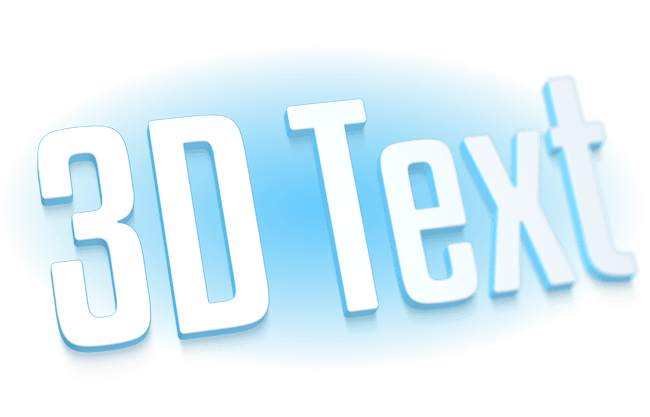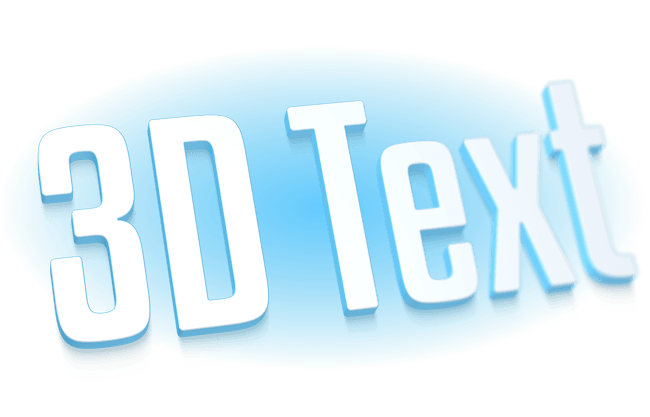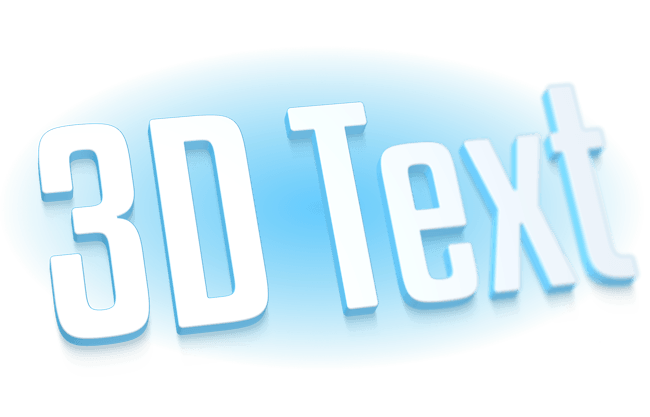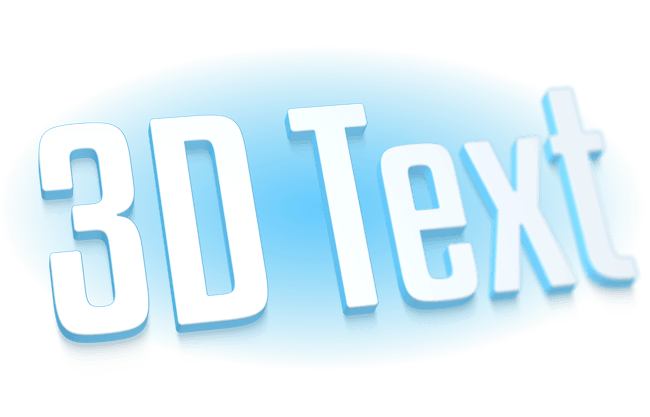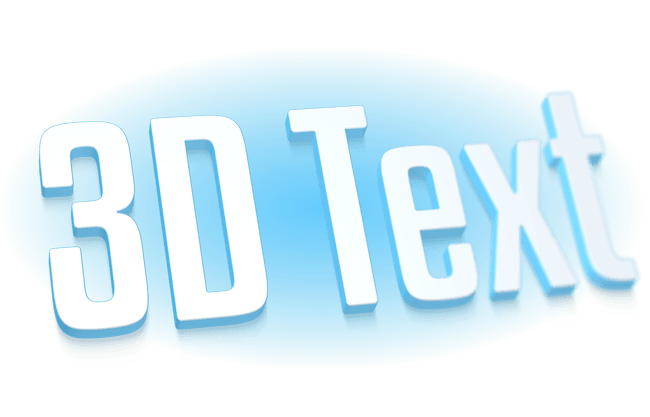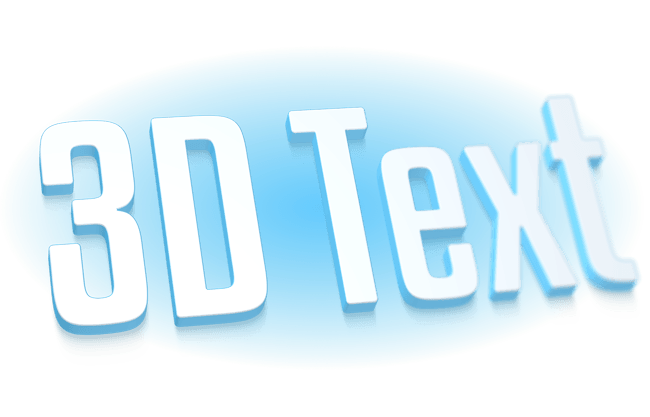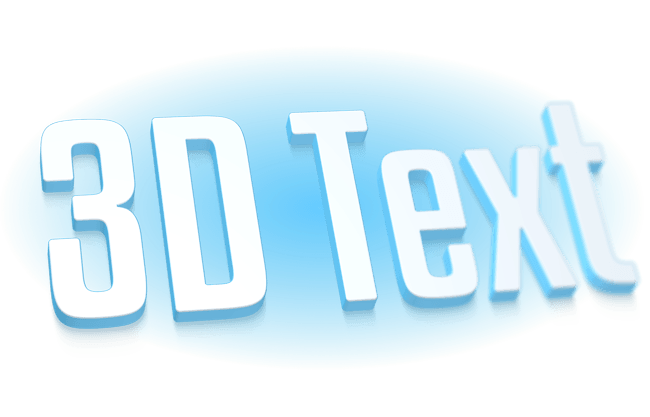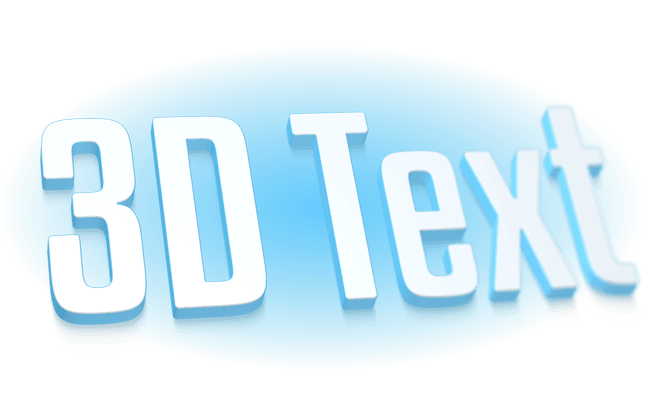 3D Text
Art Text implements 3D modeling engine which helps to convert any text, symbol or pictogram to 3D. Our graphic design software embeds 3D renderer together with tons of customizable 3D materials to ensure super realistic results every time.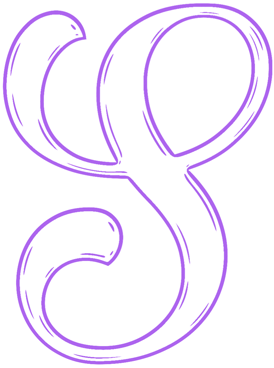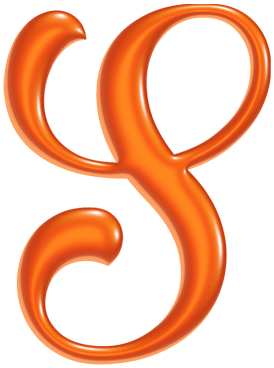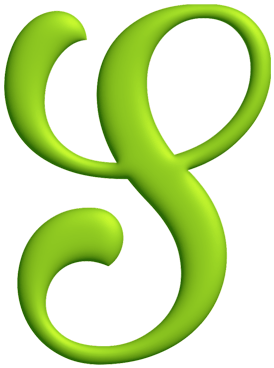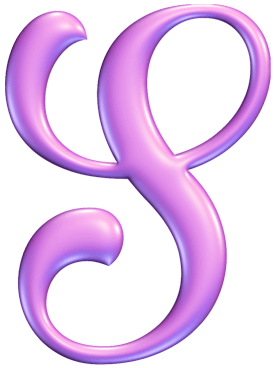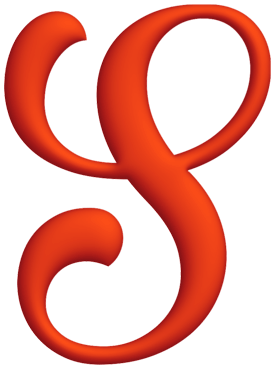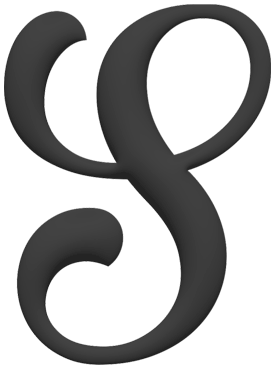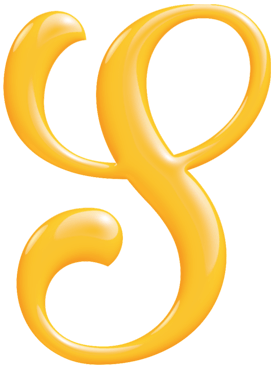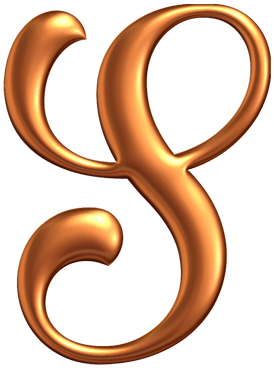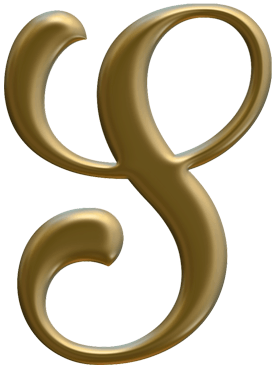 Shading Materials
Special 2D materials open the door to an array of visual effects, such as bumping or embossing, you may also apply a glass, plastic or gold finish, you can make the surface glossy, matted, bright or faded, as well as giving your graphic a fascinating watercolor, oil paint, pencil or drawing look. The most demanding users will find the material editor handy for creating their own Shading Materials.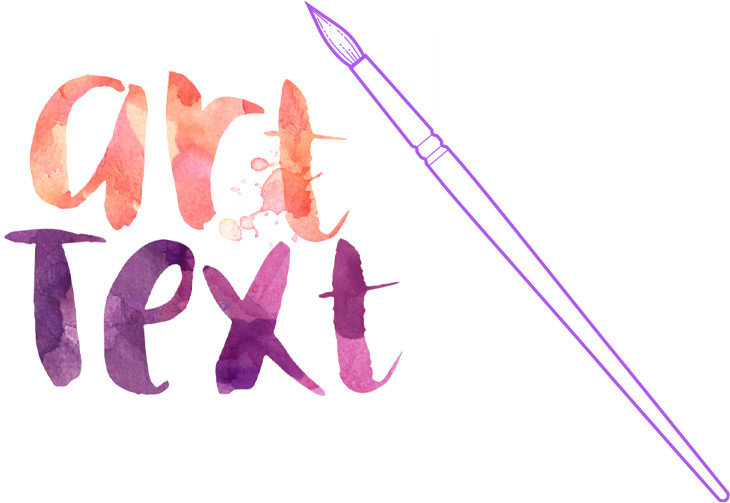 Photo Textures
Go beyond simple color fill by applying photo textures to give your text a grunge, nature, wood, paper, stone, or a watercolor texture as well as many more surfaces. All textures are tileable, allowing you to achieve uniform surfaces no matter the setting of the texture scale.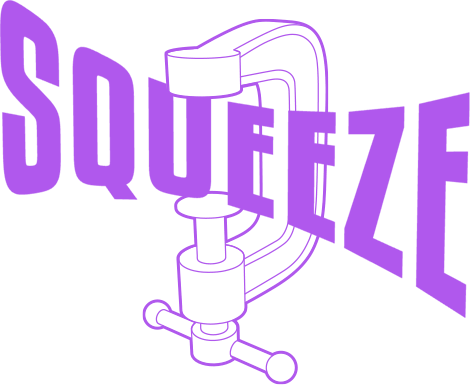 Bend and Warp Text
Using geometry transformations, you can give the text a wavy, slanted and inflated look or give it any other shape that you can think of.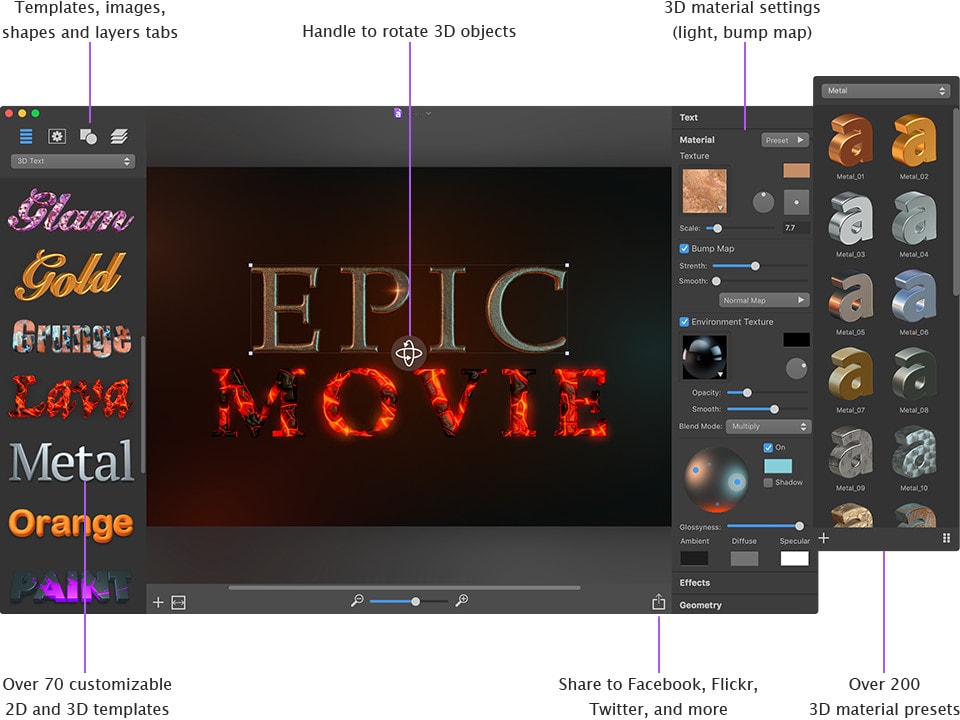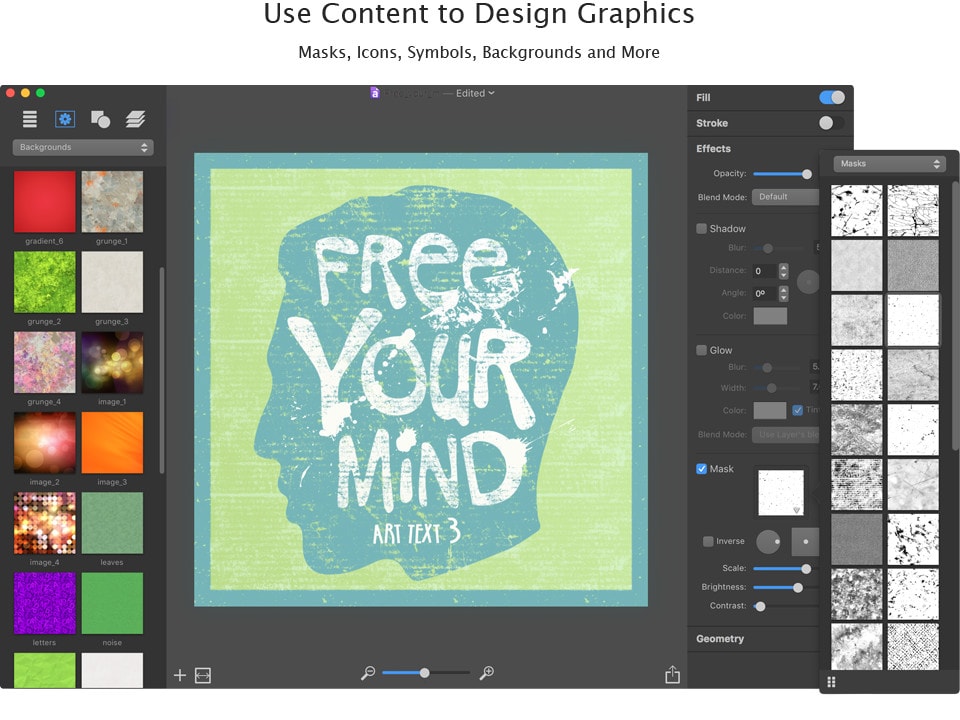 Icons, Symbols and Shapes
Hundreds of preloaded vector icons, symbols, shapes, paint stains, watercolor blobs, and spots that can be used like LEGO pieces in logo design.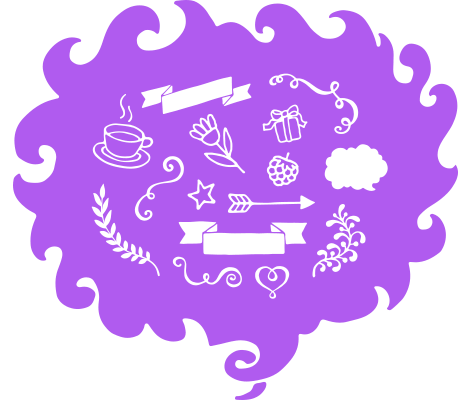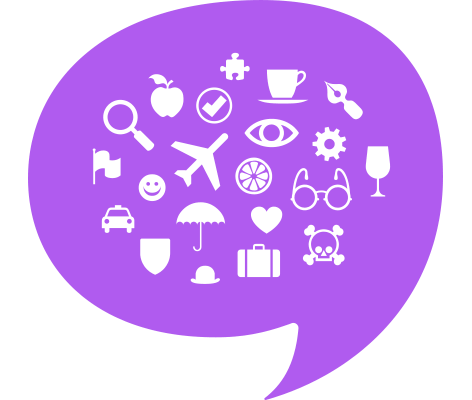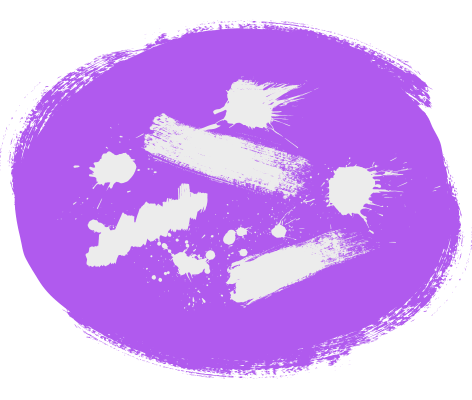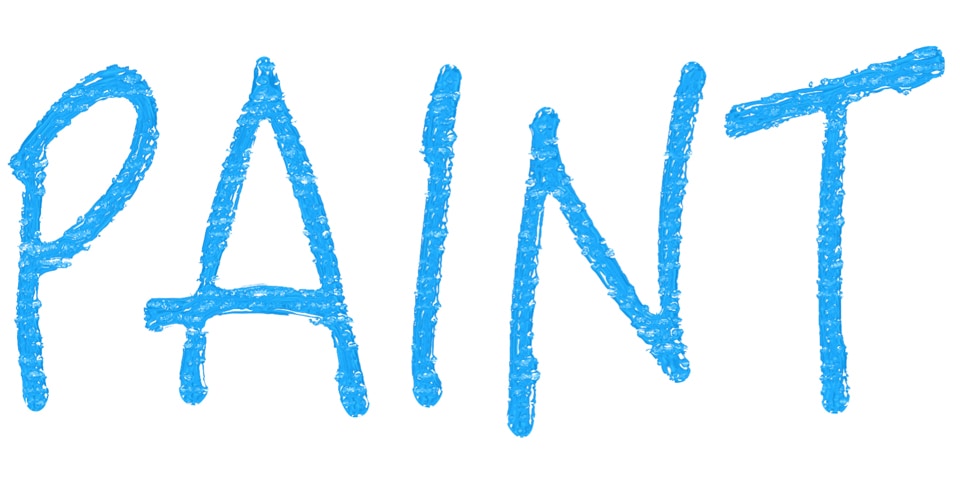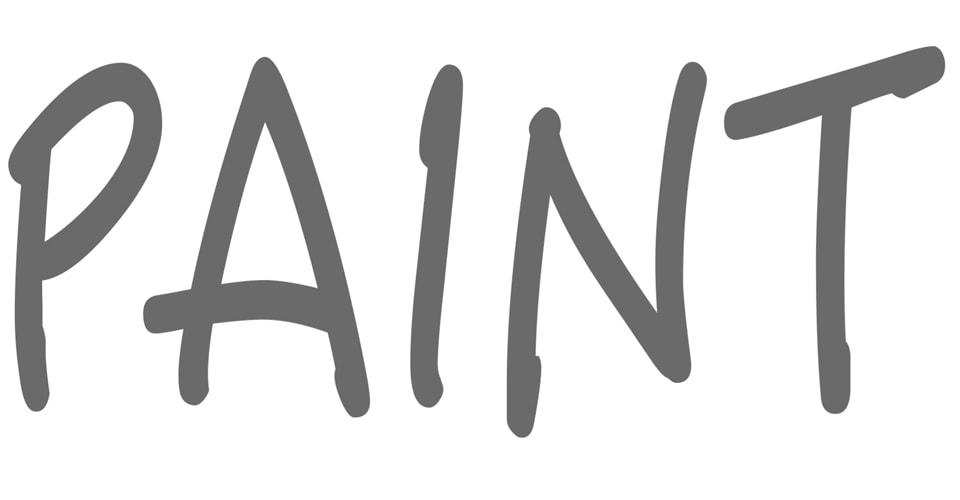 Key Features
Customizable Templates
70+ ready-made templates will help with logo design, produce beautiful word art, web elements and picture captions.
3D Materials
Customize 3D materials using 200+ textures, 140+ bump map surfaces, 80+ environment map textures.
Fill Tools
100 gradient presets, 540+ textures and 140+ shading materials.
3D Effects
Apply soft-edged shadow or glow to 3D objects. Use optical effect tools to make background objects out of focus.
2D Effects
Adjustable shadow and glow effects, over 30 masks.
Geometry Transformations
Apply 24 transformation shapes to 2D or 3D texts to bend, warp or give the text a wavy shape.
Graphic Content
750+ vector icons, symbols and shapes, 32 flash, flare, sparkle and light trace objects, 570+ backgrounds and textures.
Sharing the Result
Share the art on Facebook, Twitter and Instagram with just one click, or export to an image file to use virtually anywhere.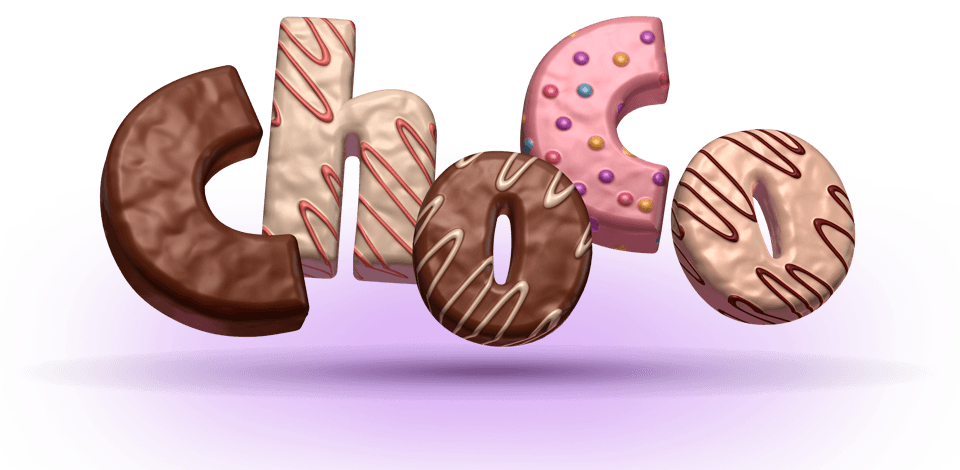 A Tremendous App
This is a tremendous app for those who do video and any type of mailout, bulletins, brochures, business cards, Power Point, Keynote, stationary, web banners and a whole lot more. It gives you the chance to give your work a look of professionalism. You do not have to be a super pro to use it! It has been of great benefit to me in all of the above applications and more.
Art Text 3 WOW
I had already thought Art Text 2 was AWESOME — never imagined that you fine people could improve on an already perfect software - but YOU DID - AND HOW!!!!! Art Text 3 is SUPERB. The templates and choices of layout and texts, 2D and 3D and backgrounds abundant - and OMG - I could go on and on and on! Thank you so much for this very affordable PROFESSIONAL software! Good luck to everyone! Continue the great work!
A Great App That Just Got Better
...This is, for its intended purpose, a stunning graphic tool! Very quick & easy to use. The combinations of effects possible is almost limitless (almost, but not quite, limited only by one's imagination!). The only thing that would make Art Text 3 a truly awesome app would be the ability to add your own textures and masks (not customized versions of the presets) for use with 3D text & shapes.
Latest News:
September 9, 2019 Art Text 3.2.6 is ready for macOS 10.15 Catalina. Read more
August 27, 2018 Art Text 3.2.4 improves compatibility Letters documents.
September 21, 2017 Art Text 3.2.3 ready for upcoming macOS 10.13 High Sierra.
System Requirements:
macOS 10.10 or higher, Catalina compatible.
Return Policy:
30 day money back guarantee.
Available in:
English, German, French, Spanish, and Japanese.