Text Design Resources
Here you will find Free graphic collections, and other useful resources related to text design, typography and lettering creation.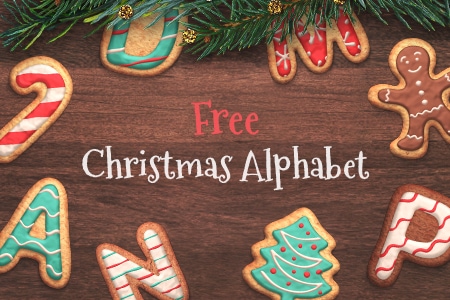 Free Christmas Alphabet Graphics
Christmas alphabet graphics includes 3 sets of alphabet graphics and various symbols, all in PNG format (1400x1400px resolution). The collection can be used in any graphic design app including, but not limited to Apple Pages, Keynote, MS PowerPoint, PhotoShop, AfterEffects, etc. Download size 152 MB.
Download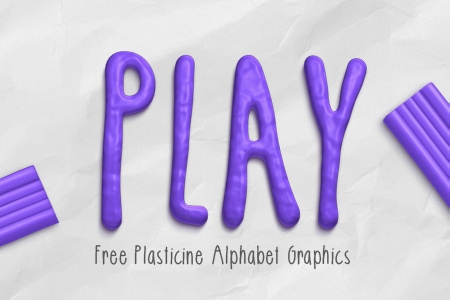 Free Play-Doh Alphabet Graphics
Play-Doh alphabet graphics includes different color plasticine alphabets. Images in this free graphic collection are of high quality (992x1400px resolution) and can be used in any graphic design app. Download size 64 MB.
Download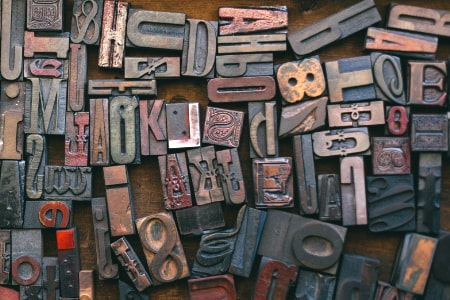 Lettering — The Art of Text Design
Brief introduction to lettering, typography and calligraphy with examples of real life lettering graphics implementation.
Read More