Art Text 4
Logo Design Software for Mac
A logo is the key element of your brand. Depending on your business and personal preferences, you can choose to create a simple or highly graphical logo. With graphic design software like Art Text, designing a logo on a Mac is a piece of cake.
No one knows your business better than you, thus no one will come up with a better logo design idea than you. And, that's where logo design software can help you. With Art Text, you can create any logo you can think of, including monogram logo, logotype, 2D logo, 3D logo, logo symbol, letterforms, etc.

One Step Away from a New Logo
Art Text has an extensive design toolkit, text effect presets and design templates to help you create a unique logo for your company or clients.
2D Logo Effects
Minimalistic and monogram trends are often used in logo design. Art Text has all the design tools necessary to create a logo that will match the most recent design trends, such as gradient fill, glow, shadow and inner shadow, font distortion effects and many more.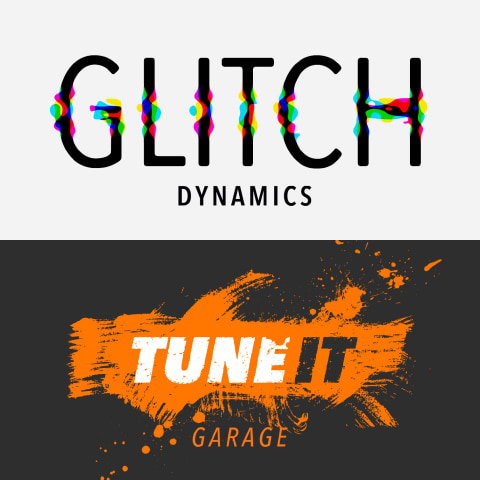 1,500 Vector Shapes
Vector shapes are usually used in logo design to complement the text. Art Text comes with an extensive collection of vector shapes. If you don't find the exact shape you need for a logo, Art Text has an embedded shape editor that will assist in modifying any supplied vector shape. Or, you can import your own shape in the most common file formats.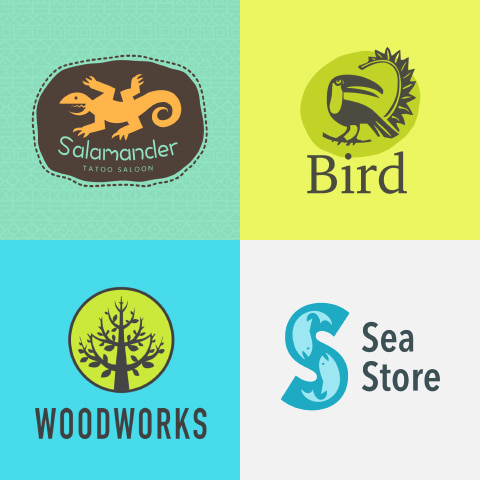 3D Logo Design
Creating a 3D logo with Art Text is a piece of cake thanks to its unique 3D engine that automatically creates 3D text or letters from any text and font you type. Art Text offers a variety of 3D effects, presets and content to aid the 3D logo design process and make it easy and fun.

Boolean Operations
A logo is a combination of text and shapes. To create interesting logo design solutions, Art Text offers Subtract, Exclude, Intersect and Union layer operations to combine two or more layers and create a unique shape.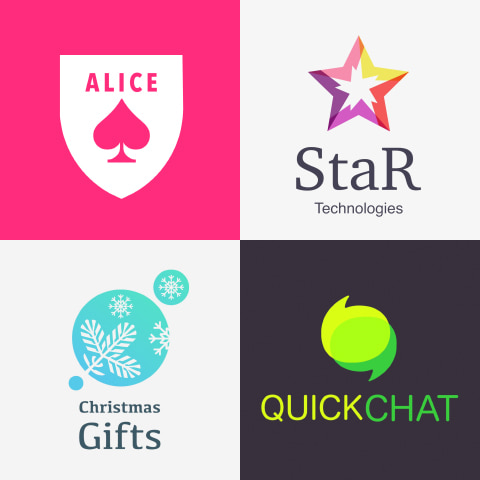 Try Art Text for Mac and experiment with different logo design concepts until you create the one that best fits your business.