Art Text 4
Wedding Invitation Software
Weddings are one of the most important events in the life of every person. Preparing for it probably brings the best hustle one could imagine: choosing a venue, rings, dress, number of guests, menu, invitations and much more. You can delegate most of that to a wedding planner or enjoy the whole process of creating the dream event yourself.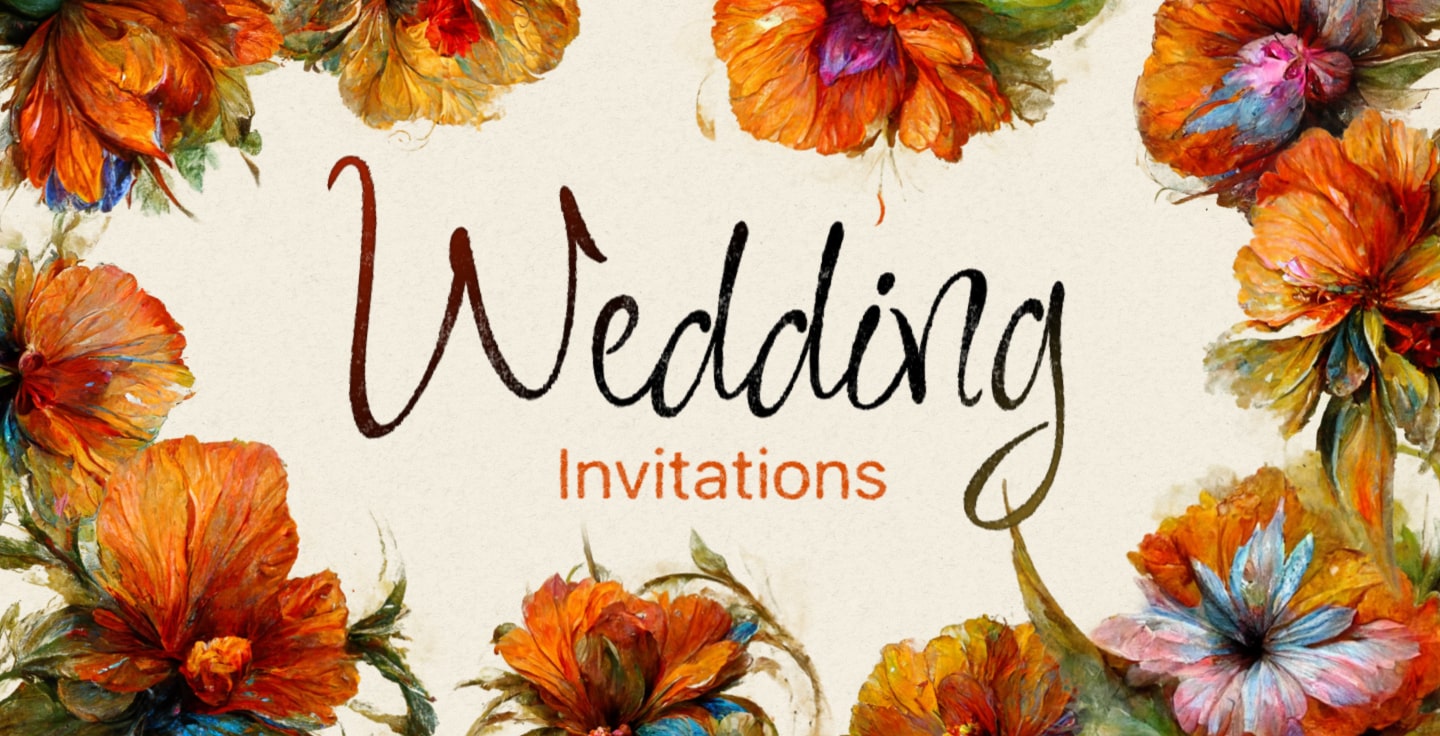 If you're into design, you can try creating wedding invitations yourself. This makes for a very unique and personalized invitation, which is exactly what Art Text for Mac is intended for–creative text effects and catchy typography.
Pre-Designed Templates
Art Text offers over 400 fully customizable templates with 3D text and 2D text effects. The range of text effects and styles will satisfy the most creative individuals, from watercolor, retro and metal to neon and glow typography styles.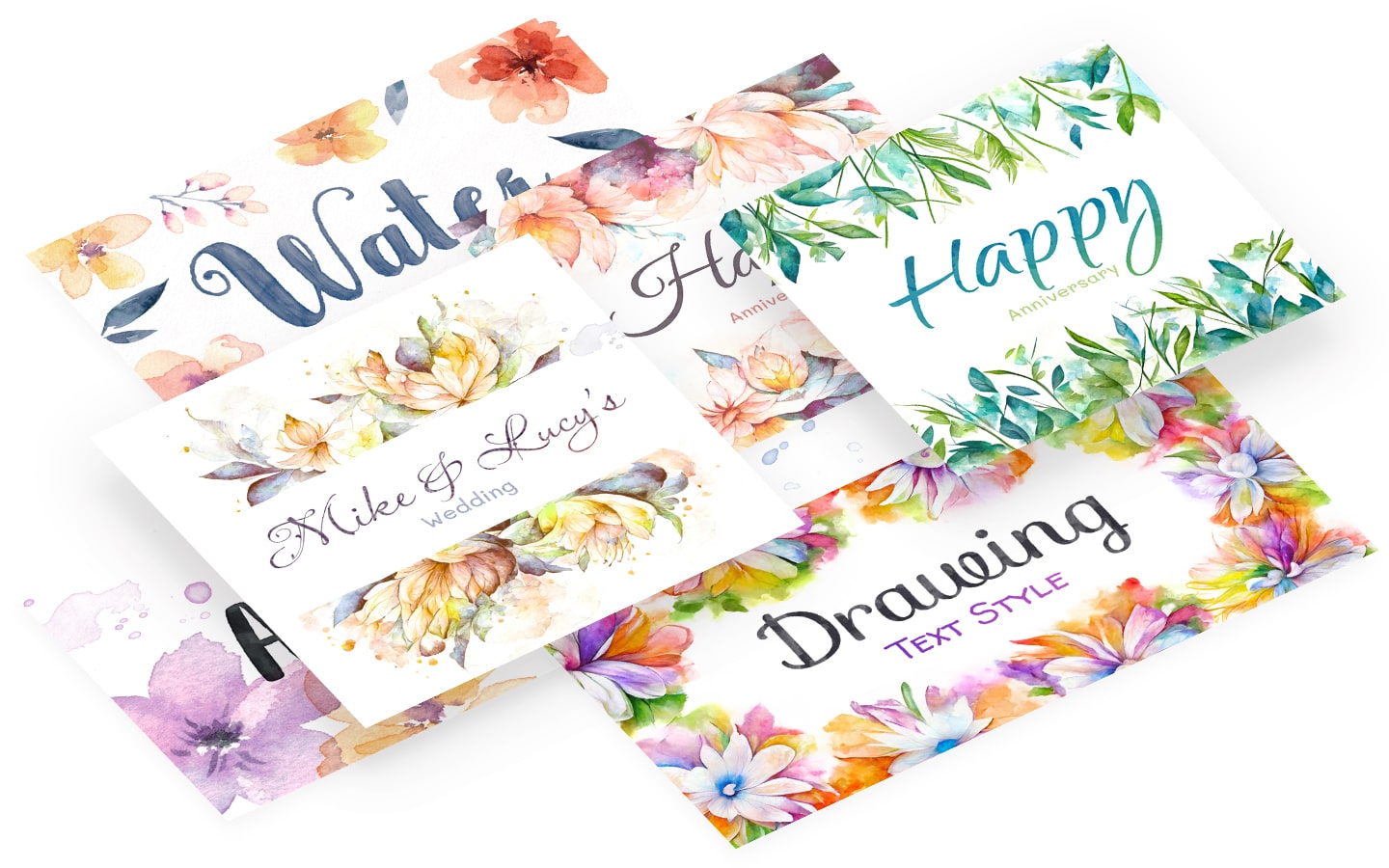 Textures
What makes Art Text truly unique is a huge library of lifelike textures. Creating any of them from scratch would take hours and days, but Art Text designers have prepared hundreds of different textures for you to create invitations in minutes. This is why all you need to do is choose the texture (watercolor, for example), apply it to any font you like, and create a text on your wedding invitation with watercolor paint.
Powerful Toolkit
Despite having hundreds of presets, Art Text offers a variety of tools that make it a full-fledged graphic design software suitable for professional designers. The app has vector drawing tools like Pen, Move, Convert Anchor Point, Reverse Path Direction, wide fill options, shadow and glow effects.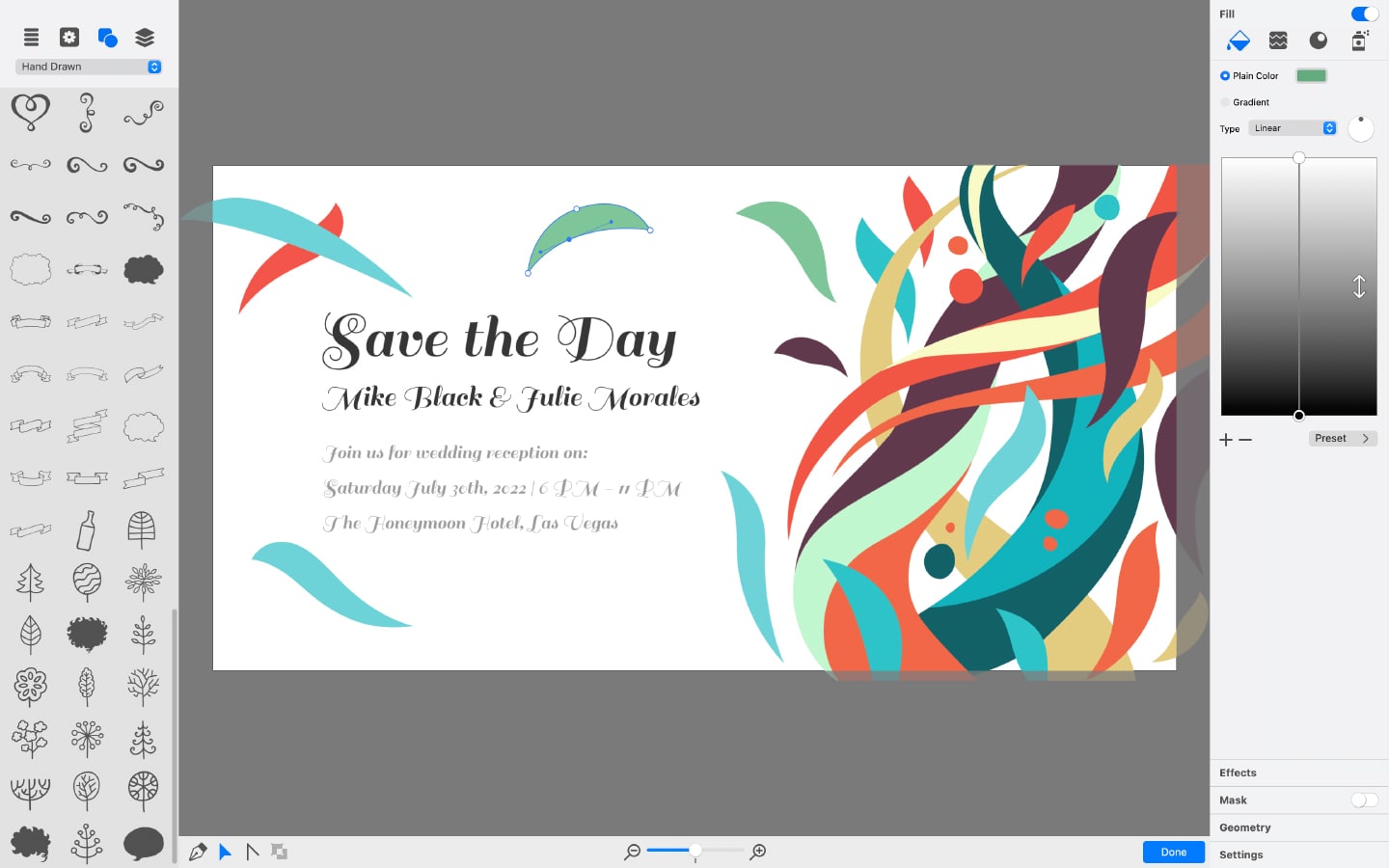 Text Effects
Art Text comes with a wide range of text effects to let your creativity flourish. You can easily create an invitation of a popular type like gold foil or handwriting effect or create something completely unique for this type of a document, like 3D text or psychedelic style.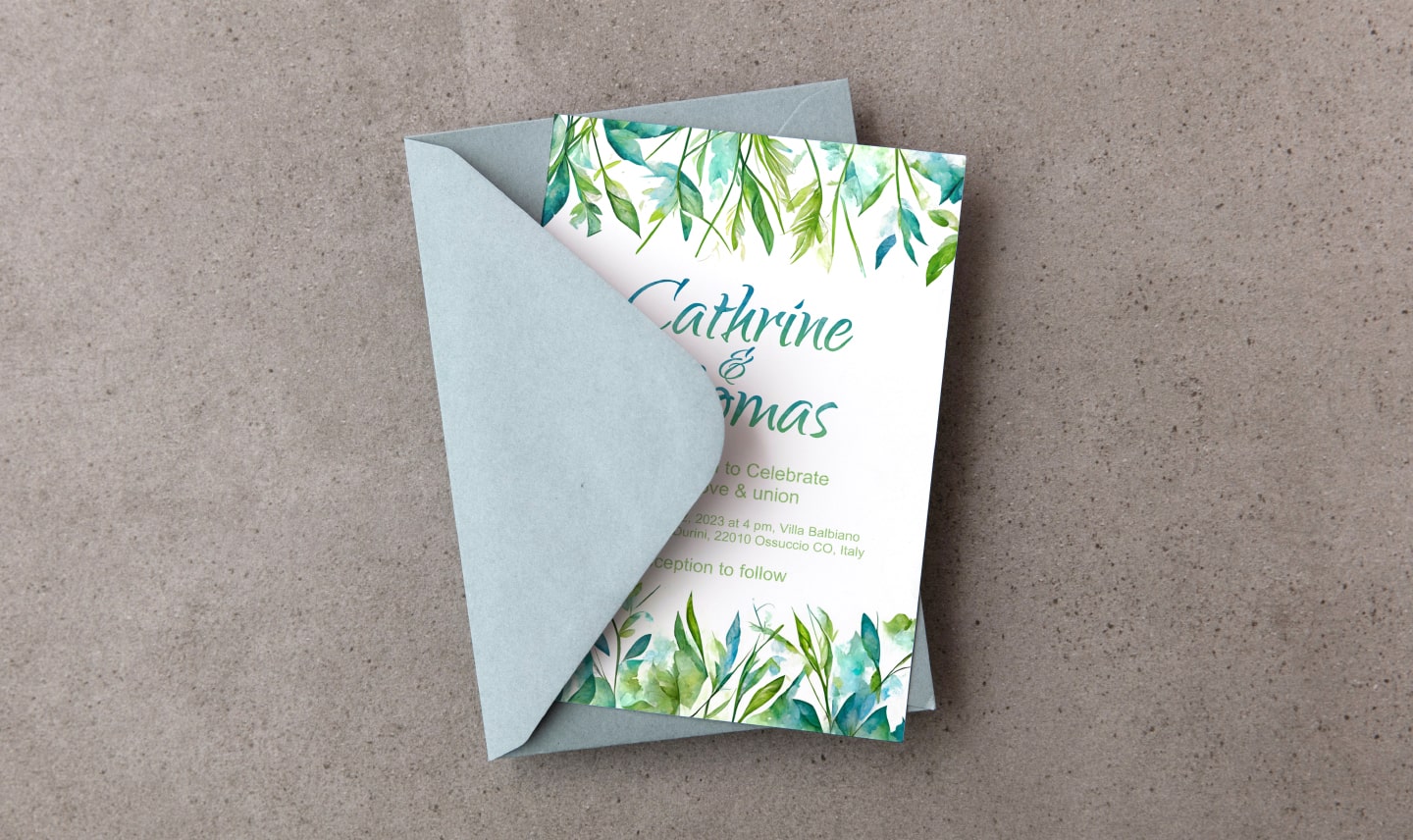 Artistic Lettering
Good old handwriting always looks great on a wedding invitation, giving it an authentic feel and personal touch. Art Text allows you to create highly realistic handwritten texts with just a few clicks.
Watercolor is associated with lightness, dreams and purity, and can perfectly complete the color theme of your wedding.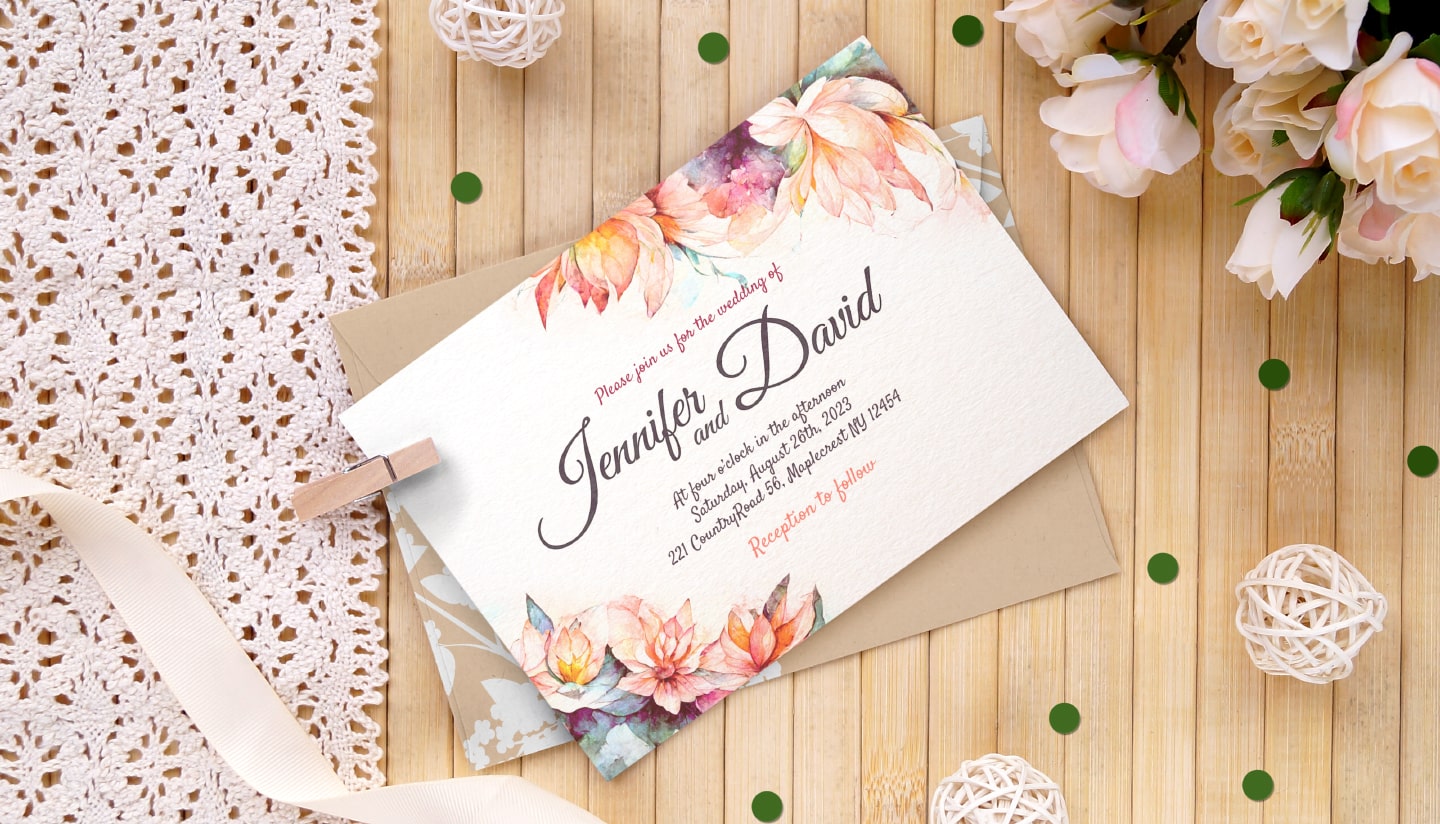 Metal Effects
Engrave your wedding invitation with gold or silver letters using 3D text tools and light controls, and you can add a bump map or a reflection mask for highly sophisticated wedding typography.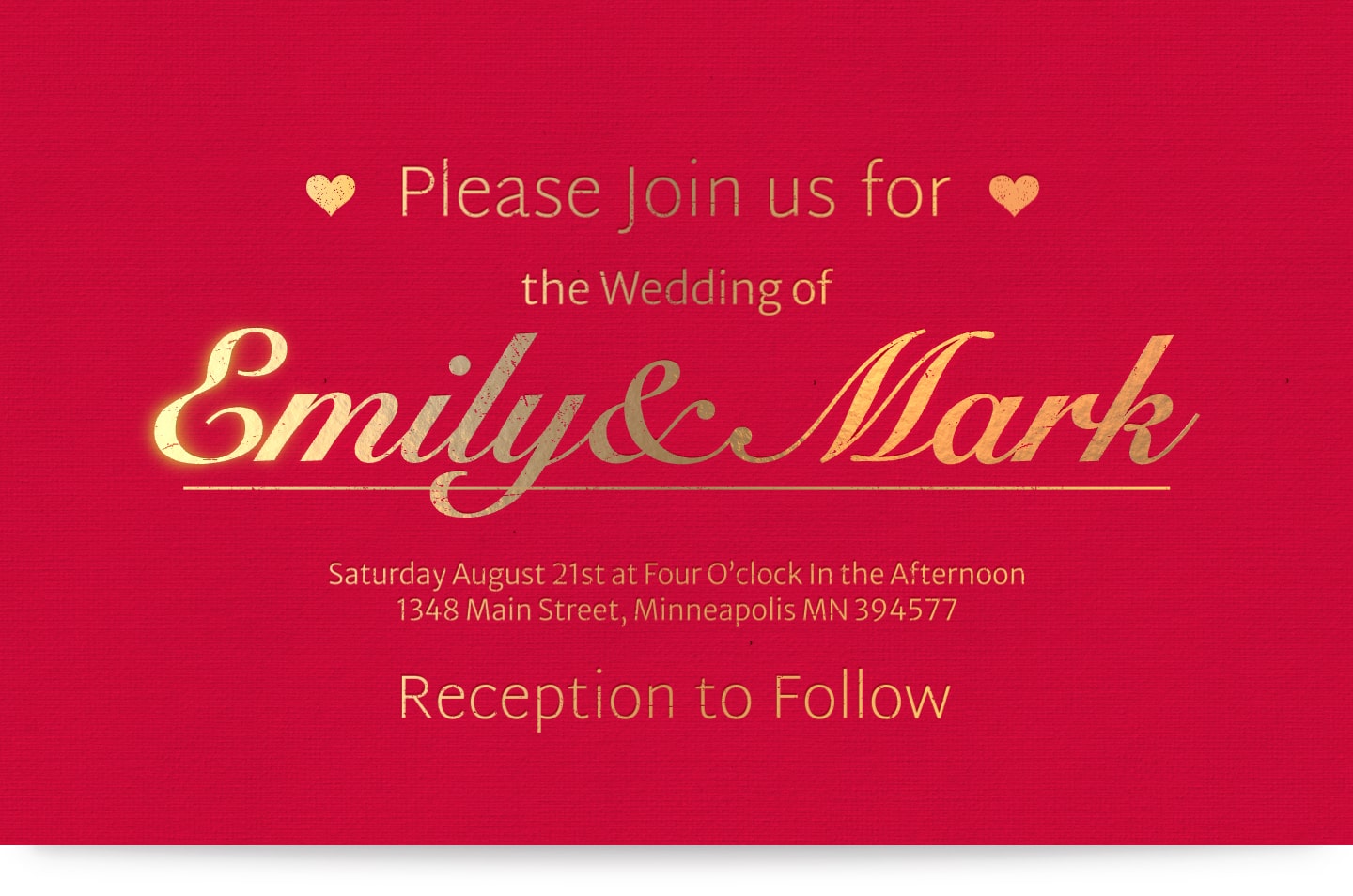 Spray Fill
The Spray Fill tool helps achieve the effect of text being laid out with flowers, leaves, sparkles, bokeh objects and many more. You can control the size, density and position of objects that form words.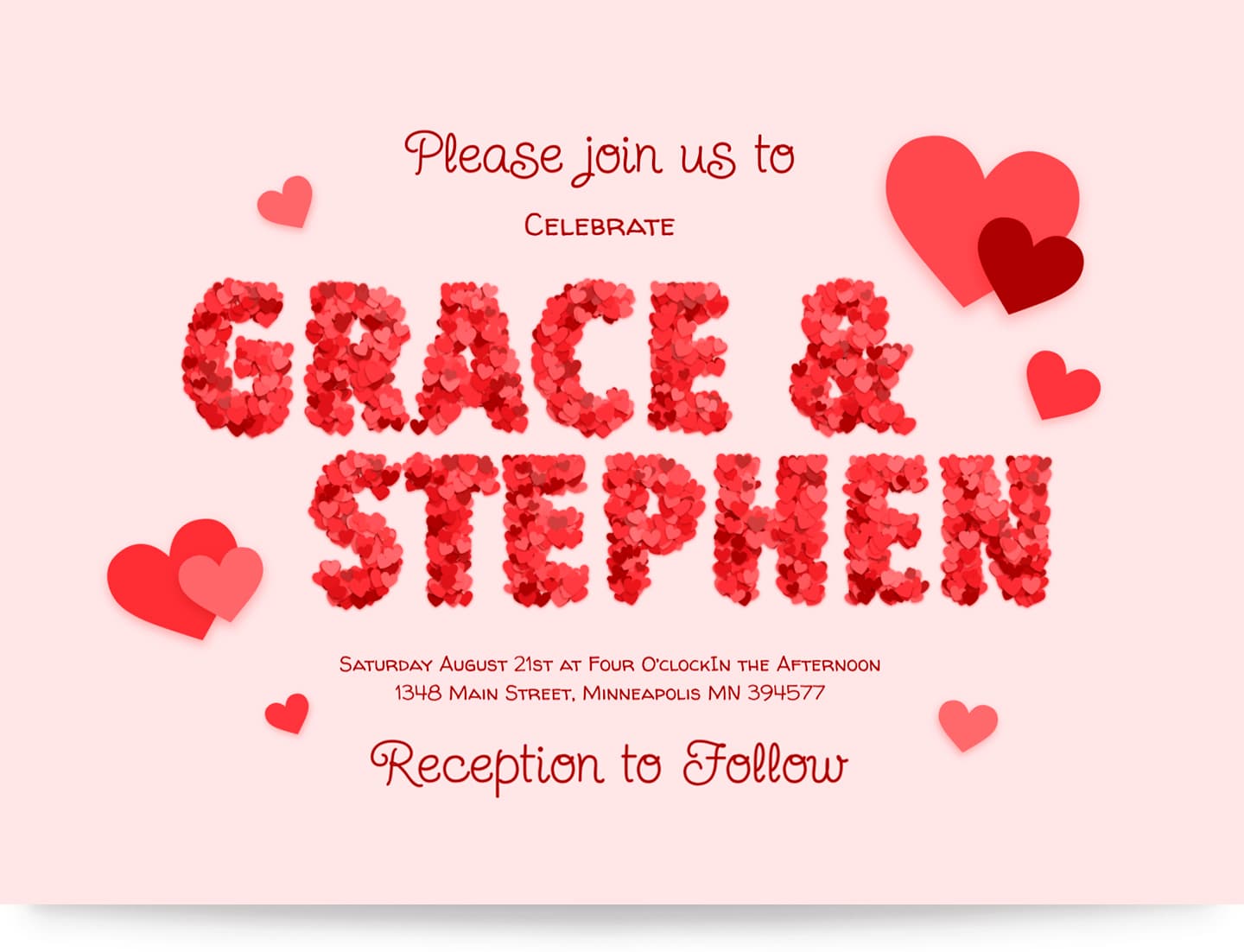 Less Common Invitation Text Effects
If you want to go off the beaten path and don't want to use any of the common invitation styles, with Art Text, you can create something unique, be it futuristic or retro wedding typography. Check out the app's templates in different styles to get inspired with artistic text ideas!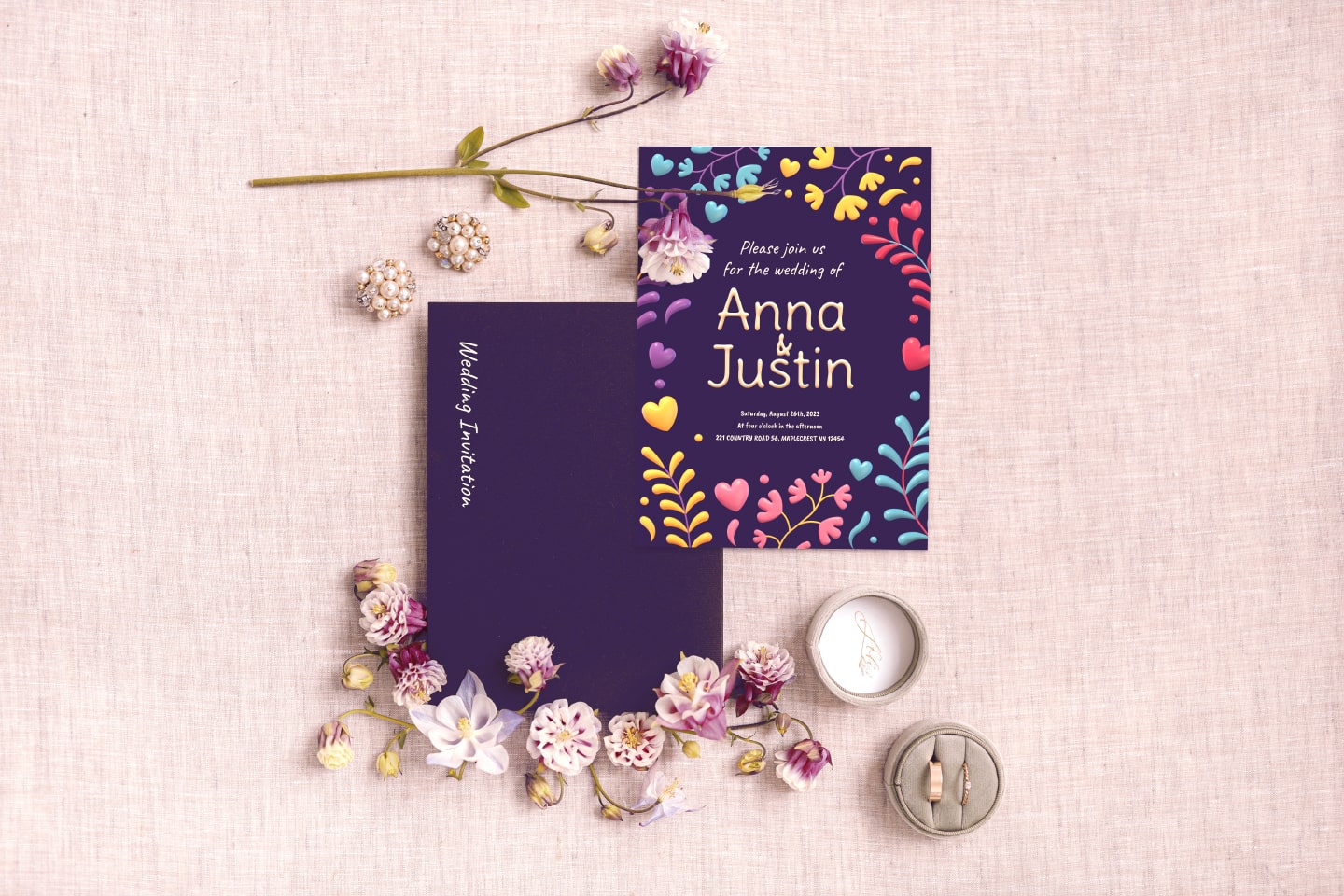 Flexible Export
Use Art Text to design wedding invitations from start to finish and export the result to the most common image formats (e.g., PNG, JPEG, PDF, TIFF, etc.) for printing or distributing digital wedding cards. You can also create only wedding typography in Art Text that will be integrated into wedding invitation design made with another graphic design software.