How AI Assists Graphic Designers
One of the most prominent uses for AI in graphic design is to generate digital content based on certain parameters. This allows designers to create a large number of design variations quickly. Also, AI-powered tools are often used in video editing, usually to recognize and separate different elements in an image or video, allowing for easier editing and retouching.
AI can help designers automate the process of creating layouts, which includes placing images, text and other design elements in the most effective and aesthetically pleasing way. Nowadays, designers can rely on AI analyses of image colors to identify complementary color palettes to be used in the design process.
And, of course, AI can be used to analyze user behavior and preferences, providing valuable insights to designers, which helps to create the best user interface and experience.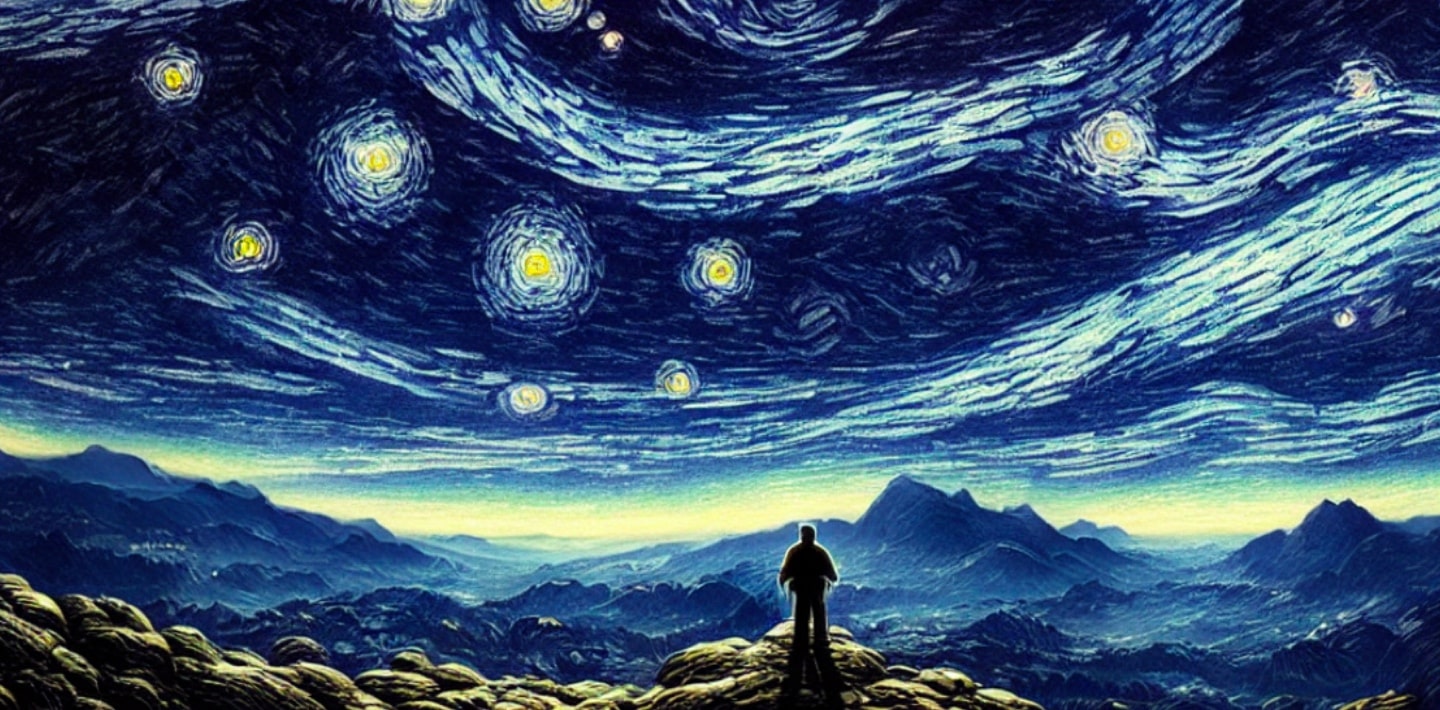 Popular AI-Aided Design Solutions
Conclusion
AI is transforming the field of design in numerous ways. It streamlines the design process, helps designers to work faster, more efficiently and improve the overall quality of their work. Arguably, the drawback of AI in graphic design is that it will lead to a lack of original designs. However, many designers claim that AI can actually enhance creativity by providing new ideas and inspiration. Additionally, AI can free up designers to focus on more complex tasks, such as creating ideas and concepts, rather than spending time on more dull, routine and mundane design tasks.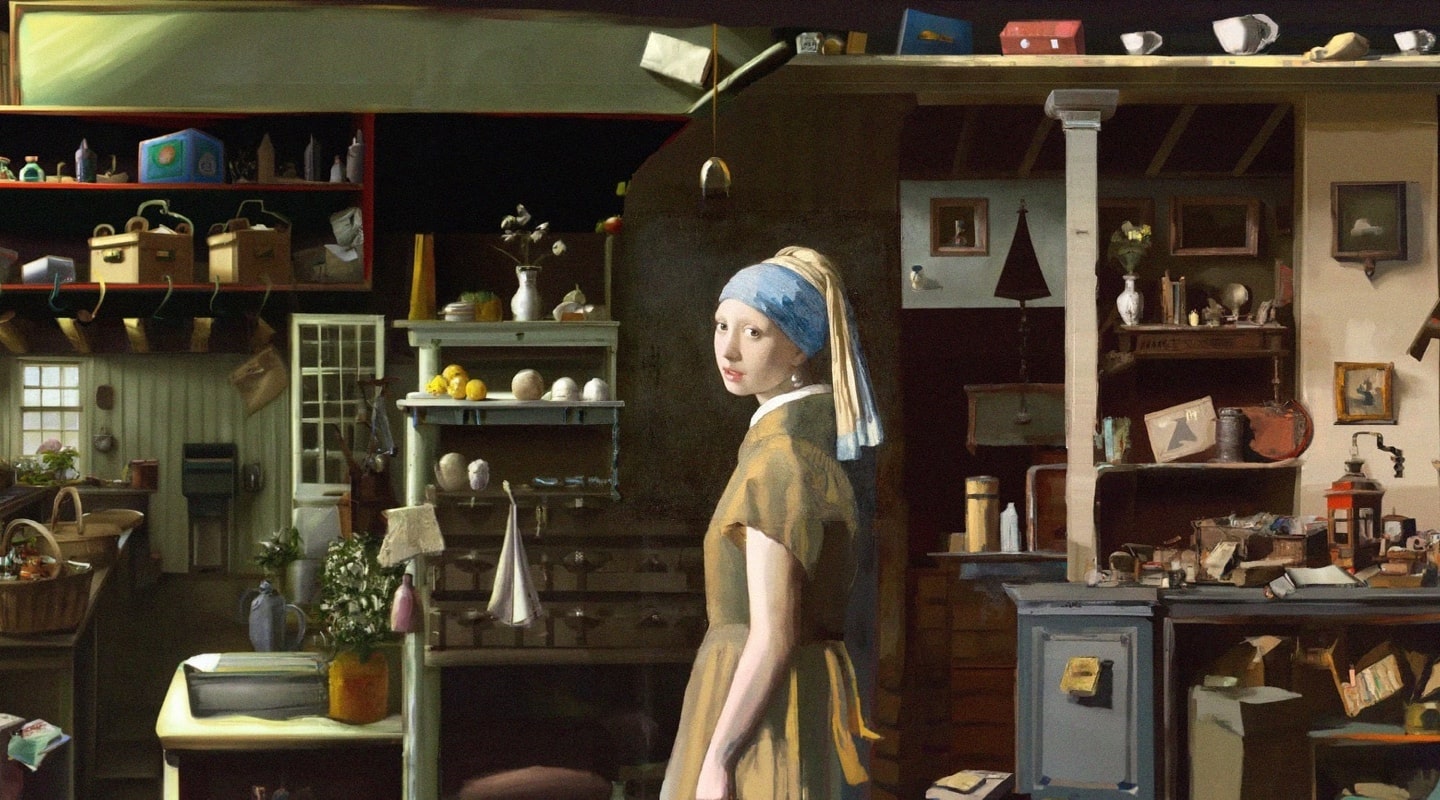 As AI technology continues to evolve, it is likely that its role in graphic design will only continue to grow. In the future, the best designs will involve a combination of designer genius and the use of different AI technologies.