What Is 3D Graphic Design?
3D graphic design applies the latest technologies of computer modeling to present the best of what a three-dimensional universe offers. Making images and projects more natural, deeper and interesting, 3D graphics is a perfect tool for teams to lead the competition in their niche, showing off their top-notch value and company prestige. In general, design is an influential power that connects different industries and their target audiences. This field is aimed at understanding the target audience's demographics and behavior, which helps businesses to evolve and create more beneficial and attention-grabbing products or services.
With the evolution of spatial design technologies, interested parties have significantly modified and enhanced their work. The results are simpler to achieve, which increases their quality. The products of 3D graphics are incorporated in numerous layouts, including animation, web design, branding and more. Thanks to their emergence, advanced innovations have become possible—XR (Extended Reality, which is an umbrella term for Augmented Reality, Virtual Reality and Mixed Reality) and CGI (Computer-Generated Imagery) solutions are just a couple examples.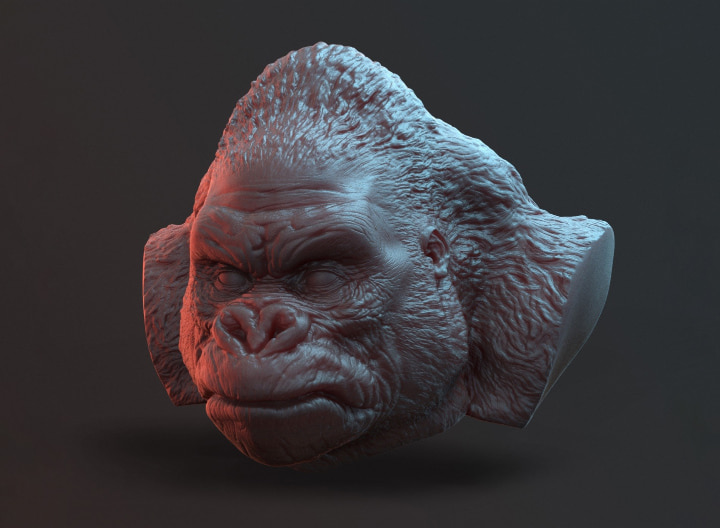 Advantages of 3D over 2D Design
Let's keep it brief. Although there are supporters of each design direction, a three-dimensional approach is simply more realistic and functional. Renderings aren't extremely complicated, so even a beginner can create eye-catching forms and structures with the right tools. With the increase in visualization quality, accuracy and control over execution are also enhanced.
Hottest 3D Graphic Design Trends
Following the trends of 3D graphic design is definitely the right strategy. You will get acquainted with the industry basics and discover new ways and approaches to make your illustrations come alive. Solutions described below are especially in demand these days.
3D Typography
The extensive use of 3D typography is clear—words that need to shout and impress the target viewer will be more dramatic and potent. Letters and signs become main characters on their own. Since such layouts don't require a lot of space, they can be implemented anywhere and at any time. There are multiple areas in which to use 3D typography that are not as obvious, including imaginative and creative portfolios like Curriculum 3D, Scripts with Depth, product advertisements, banners, etc.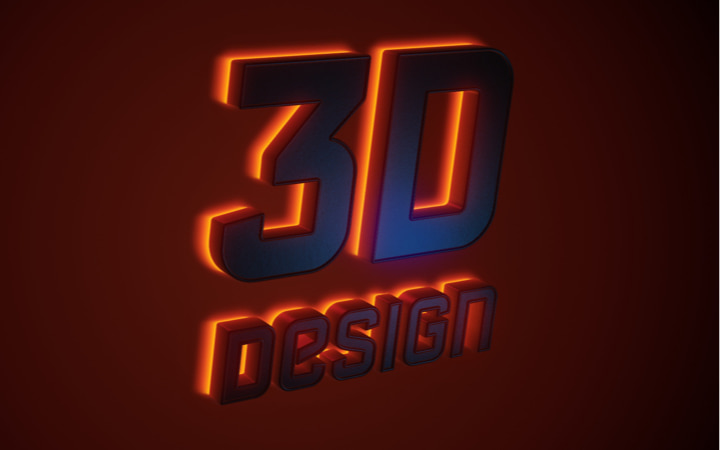 3D Humans and Humanoids
Three-dimensional personas are attractive and eye-catching—the popularity of numerous animation series prove that. Modern technologies will make your profiles (ads, branding, etc.) stand out and increase your users' desire to track your performance to see what visual modifications will happen with your 3D humans.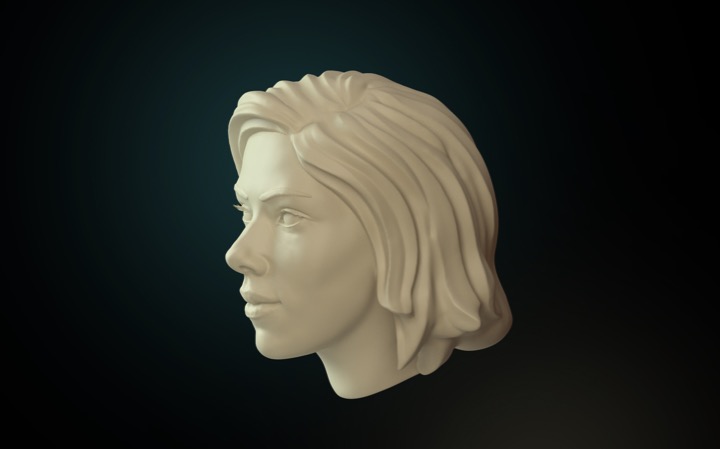 Abstract 3D Illustrations
The sky's the limit in the 3D graphic design universe. Create, experiment, remodel and visualize new styles and approaches via 3D illustration. AR and VR technologies will only complement the process. Abstract images are functional in user interface design for computers, mobile devices and other types of screens, as well as operating systems. The cube logo for NatWest is a beautiful inspirational source to check out.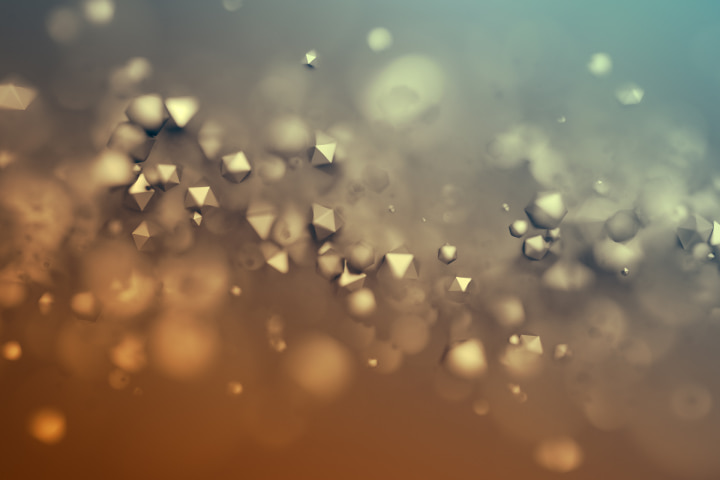 Isometric Design
When you run out of ideas, just change the perspective─that's what isometric design is about. Unlike other 3D illustrations, you alter the view between a right angle and a thirty-degree one. Project textures and elements become more voluminous and complex, which adds high-end realism to them.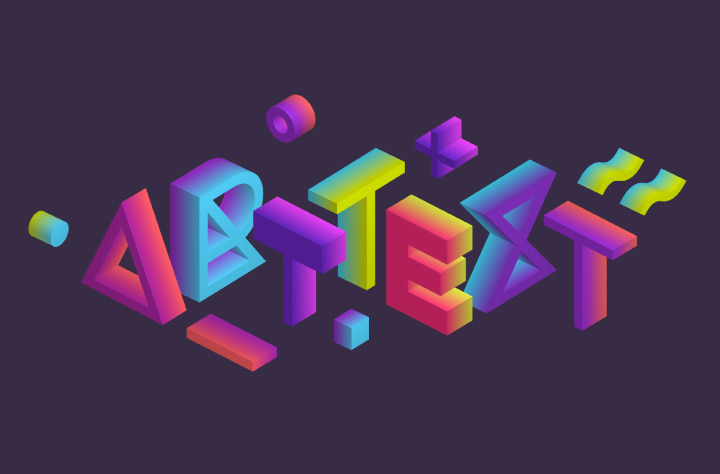 Variety of 3D Design Tools
Watching modern movies and cartoons, people can't help but enjoy their second-to-none 3D graphic design. However, its tools can and are applied in other fields, especially when the objective is to level up your own branding and attraction. There are multiple programs that make the task less daunting. Each of them has its own pros and cons, but whatever you are going to choose in the end, your workflow will never be the same as before.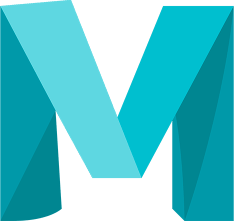 Maya
Use your imagination to the fullest—Maya allows bringing extraordinary characters to life. Its set of animation tools is magnificent. This shareware can boast of its detailed elaboration. Although it will take some time to dive deeper into the process and become an intuitive user, the results are worth it.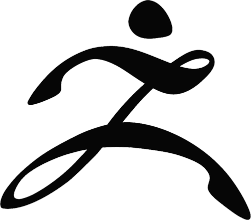 ZBrush
Perfection is in the detail, and ZBrush is the right platform to tune your attention to the slightest elements of your 3D illustrations. The suite of tools promotes gorgeous textures, materials, shapes and colors to be visualized here and now. The system offers graphical presets to make your work really shine.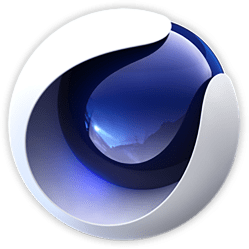 Cinema 4D
The software reputation matters, and Cinema 4D is definitely known among experts. Its rendering and modeling functions play an active role in the creation of movies and related works. The list of successful projects where the effects of Cinema 4D are applied are numerous and include Spider-Man 3, Iron Man 3, Van Helsing, Furious 7, Eurovision 3D graphics and many more.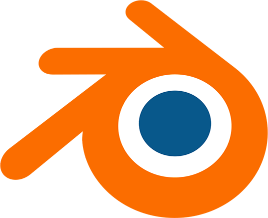 Blender
Blender is a meaningful part of the industry. Collaborating with NVIDIA, Apple, AMD and Linux Foundations in delivering the best 3D graphic design services, this project remains open-source and free. The ecosystem of Blender is really diverse, and you can find multiple examples of projects made with this powerful software. Innovative, intimidating, inspiring—that's what Blender is all about.
Art Text
Web design, logo branding and other industries implement Art Text services with great pleasure. The reason for that is quite obvious. This robust software is distinguished by numerous advanced tools without making end users suffer from a daunting learning curve. The app provides access to free and paid 3D design templates, so it is quicker and smoother for enthusiasts to keep up with their regular and urgent projects.
For those who want to implement the latest lettering and typography technologies into their performance, Art Text is a frontrunner among 3D graphic design tools. Whether you want to create a project from scratch or take advantage of the benefits of adjustable and customizable artistic texts, this software will guide you through.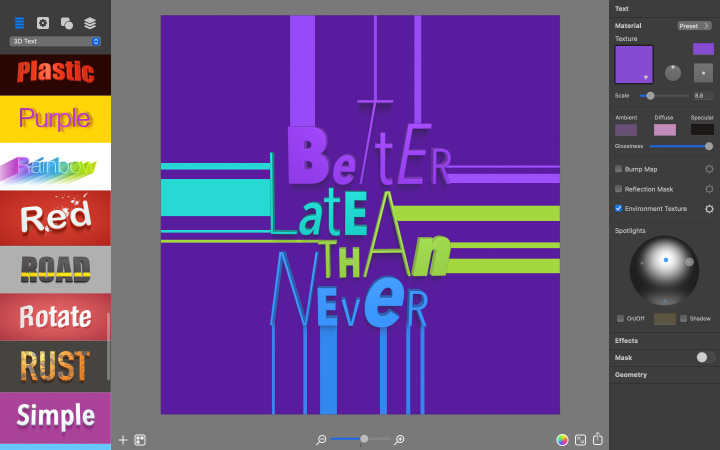 The Final Verdict
At the end of the day, 3D graphics connect the present and the future. Its tools are functional and efficient solutions to keep up with the customers' expectations to achieve exclusive services. Signs of 3D illustration are being incorporated into daily life more and more. So, if you want to remain relevant with your creations, your marketing must include sought-after designs. Art Text and other tools will come in handy to make your designs look real and powerful.