Why Use Typography?
Typography is a fundamental part of graphic design and not simply a way of choosing a font, its size and picking a color from a drop-down menu of an app. Typography is an art and a skill of arranging characters to make written text readable and appealing within the entire content.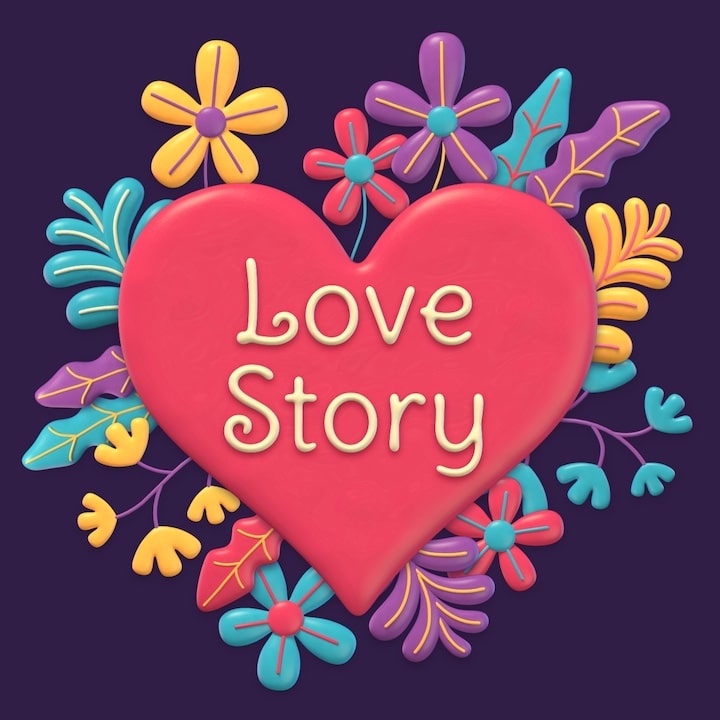 The core purpose of creating typography graphics is to display text in a way that enhances the reading experience. Typography can play a crucial role in information consumption wherever it is used, be it presentations and marketing materials, print products or social media.
Imagine how poster typography in vivid colors or with realistic 3D text effect can change the poster appearance and consumption of the entire design. The power of typography lies in the ability to graphically convey the entire message in just one or two words.
Canva's Text Features
Text Tools
To start working with text, a user simply adds a heading, subheading or body text by clicking on the respective option, and a text box will appear on the design layout. Users can move and scale the text like any other element. While the text box is selected, the text toolbar allows for basic text editing, like selecting a font, its size, alignment, etc.
There are a few features Canva offers to represent text beyond the usual font options. One of them is text presets, called Font Combinations. Users can scroll through the presets to find a perfect match for the design, then click or drag it into the design area. Users have options to customize the preset text and colors.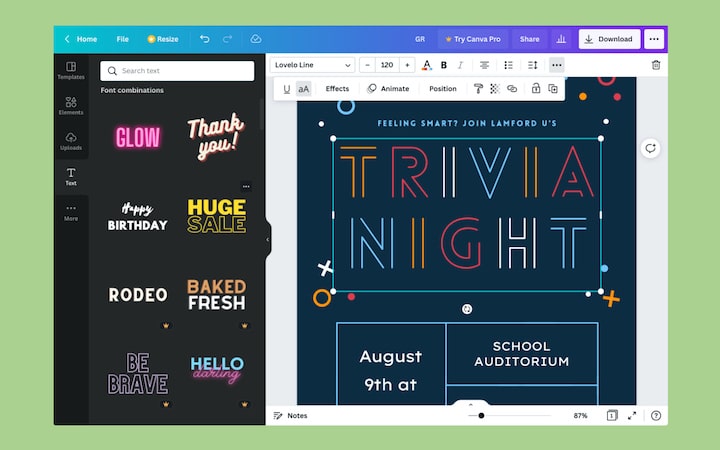 Text Animations
When preparing typography for presentations or videos, users can apply exciting animations to text. Dynamic text animation templates will cause the text to burst, bounce, roll, skate and slide in and out.
Curved Text
Curved texts are often used in logo design to incorporate text into the visual image of a round logo, in diagram presentations, etc. With Canva's curve shape text effect feature, users can easily transform text into a shape of any curvature.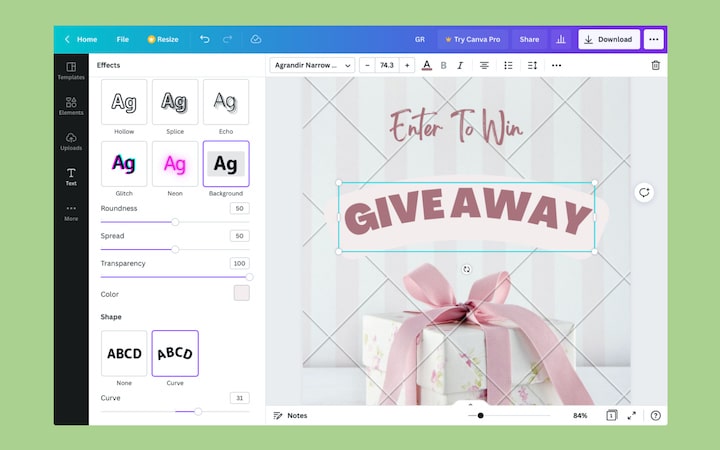 Typography Beyond Canva Tools
What if typography presets and text editing tools offered by Canva are not sufficient to achieve the visual effect required for the user design?
Canva allows for image file upload to use in the design process, which makes it flexible to import typography graphics from third-party solutions. And that's where Art Text comes into play.
Art Text is a graphic design software for macOS with a primary focus on creating text effects and typography graphics. The app covers all types of typography trends, including but not limited to 3D text, neon and glow typography, retro, metal and many other text effects.
Art Text software can export the typography graphics to TIFF, JPEG, PDF and PNG formats. The ability to export typography graphics with a transparent background makes Art Text a great companion to graphics solutions similar to Canva, allowing users to smoothly blend Art Text-created typography into any design users are working on.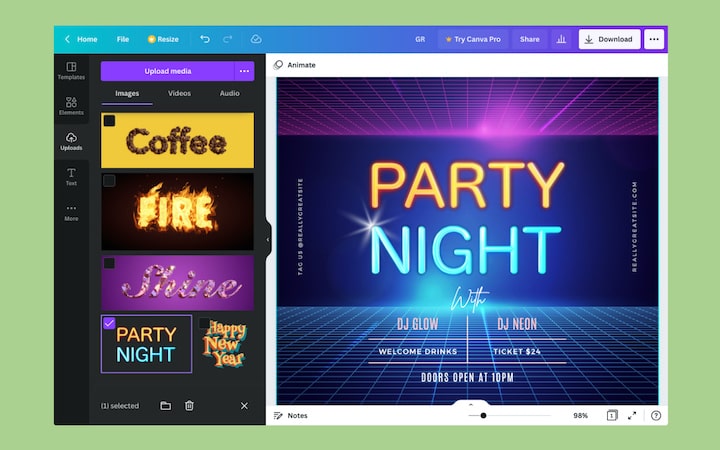 Art Text Typography
Let's briefly skim through some of the typography types that users can create with Art Text.
3D Text
Embedded 3D engine on the fly creates a 3D text from a user-entered words. Using various supplied material presets and 3D effects, users can create realistic 3D typography without any 3D modeling experience.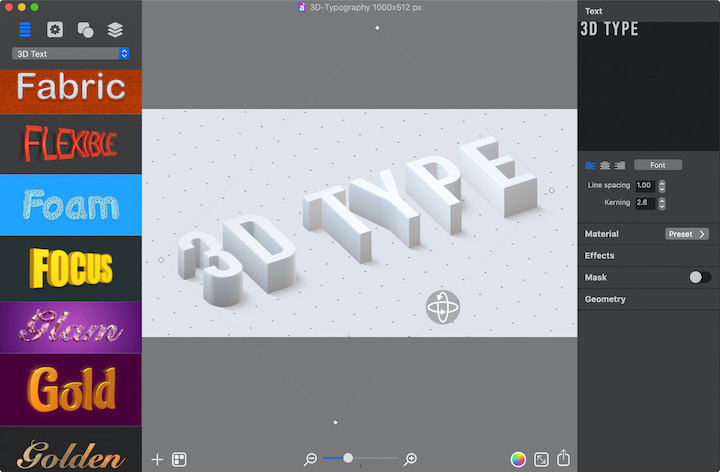 Spray Typography
This is a unique feature of Art Text that creates typography composed of a multitude of objects like coffee beans, sugar sprinkles, leaves, stones and even clouds.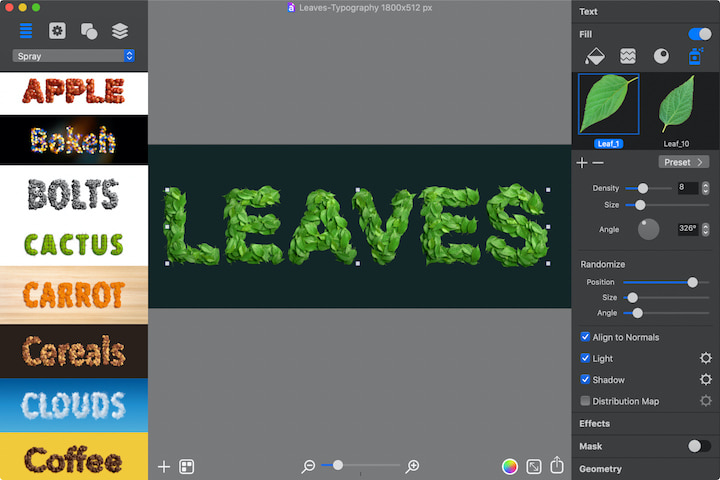 Neon & Glow
Combining 3D text settings with Depth Gradient and Glow effects will create bright and shining neon and glow typography.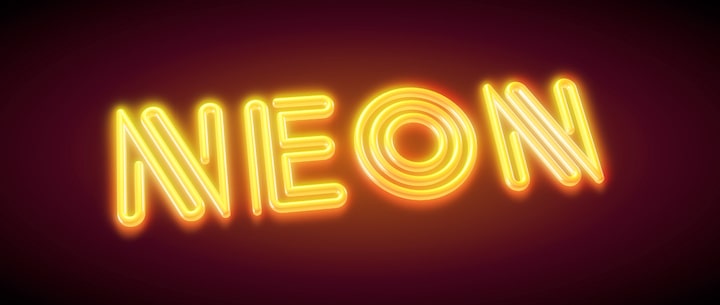 Retro Style
Retro typography can be approached in several different ways, either retro 3D text or regular 2D text with some retro style effects. Art Text offers three retro style templates sets that users can utilize to gain retro text effect experience or use templates for quick results.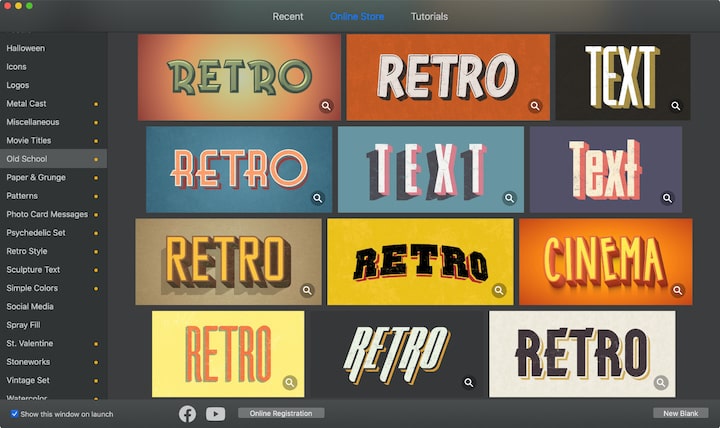 Metal Text
Users can combine metallic textures, bump map and reflection mask options within a 3D text to create genuine looking metal text.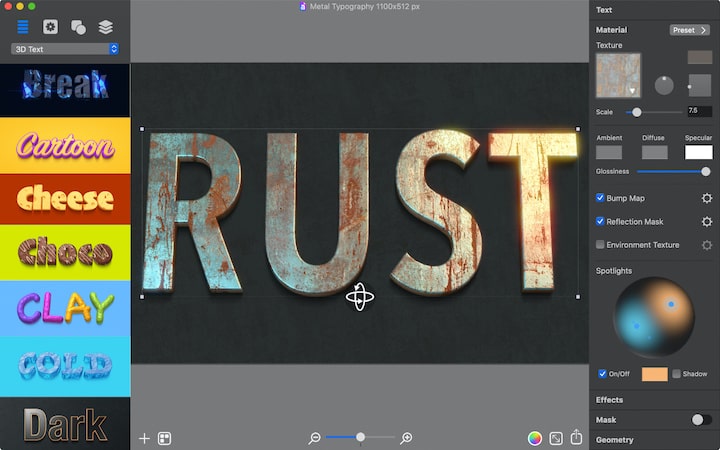 Aquarelle & Watercolor
In addition to watercolor templates, Art Text offers a collection of stain and blot objects to enrich watercolor typography.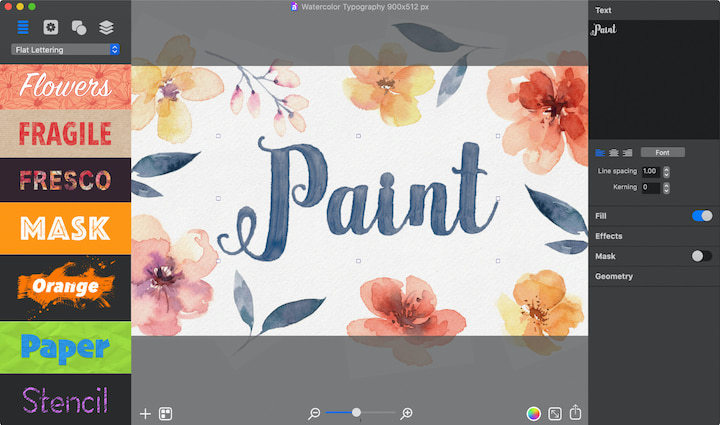 Food Typography
A wide variety of text effect choices lets users create food typography with the best array of options. Food typography can be designed using 3D tools, spray typography or shading materials, which are special 2D fills that simulate text volume.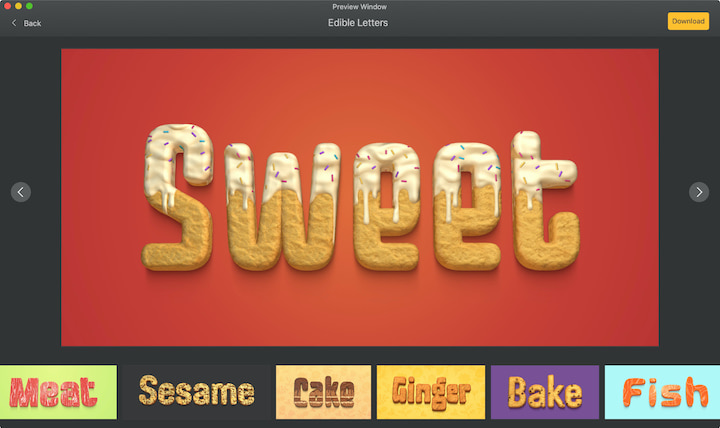 The Conclusion
To round things up. Art Text software is a perfect companion for professional designers as it provides tools for creating typography graphics of wide implementation, as well as amatuer users by providing text design templates that cover different typography trends.
Typography plays an important role in attracting attention and conveying feelings in most graphic design projects, print materials, social media, and presentations. Make sure that you choose the right tools for every aspect of the design process.