Instagram Image Size
Not to be distracted by dozens of rules, your first task is to decide on the type of content to post. Instagram welcomes numerous formats, including photo and video posts, stories and reels, each of them unique in its own way.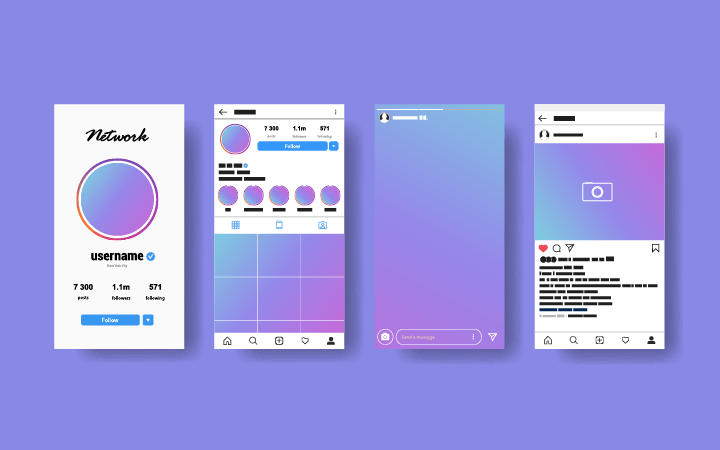 The ideal Instagram post varies in size from 1080 by 608 pixels to 1080 by 1350 pixels. Profile pictures should be 320 by 320 pixels. The recommended size of the stories and reels is 1080 by 1920 px (9:16 ratio), which takes up the phone's entire screen.
TikTok Dimensions
Unlike Instagram, which combines different sources of information, TikTok is famous for short 15-second clips; however, it now allows uploads of up to 3 minutes. They have the same full screen size as Instagram stories and reels: 1080 by 1920 pixels. As for the profile photo, 200 by 200 pixels is sufficient.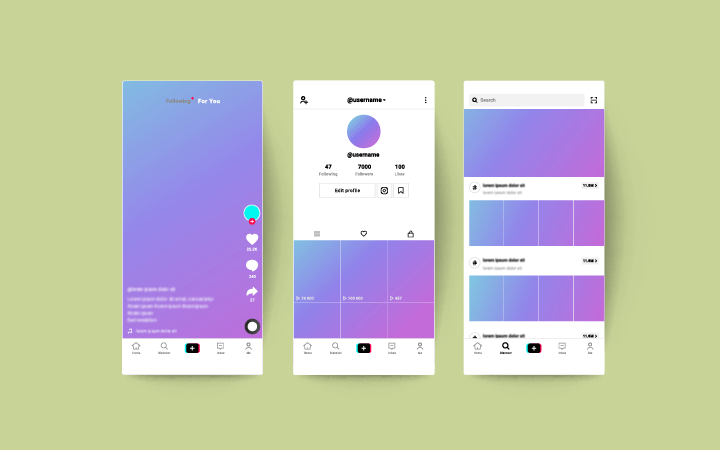 Twitter Image Sizes
The recommended size for Twitter profile images is 400 by 400 pixels. Header images should be 1500 by 500 pixels. As for post dimensions, the minimum size is 600 by 335 pixels, but feel free to expand this parameter; then your files will be better optimized for end users in their full version; however, remember to stick to a 16:9 aspect ratio. The maximum image file size for Twitter posts is 15 megabytes.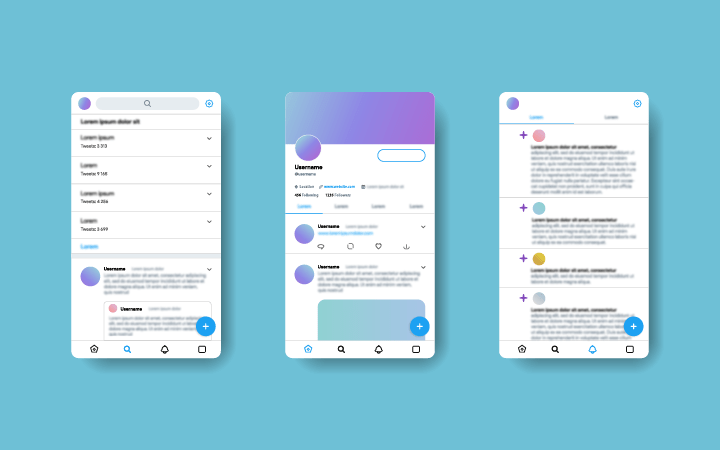 YouTube Dimensions
This is where enthusiasts can reveal their individual creativity. This platform supports different video quality standards, but the higher, the better. For those who want to stay on the safe side choosing their channel branding, the minimum range to reach is 1546 by 423 pixels. Video thumbnails should have a resolution of 1280 by 720 pixels (with a minimum width of 640 pixels). The ideal channel profile picture is 800 by 800 pixels.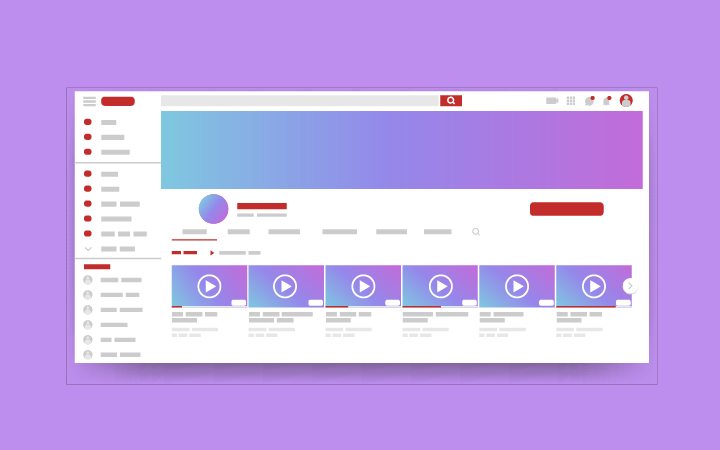 Facebook Image Sizes
Depending on how you would like to operate the target image, tips will differ. For vertical portraits, the perfect match size is 1080 by 1350 pixels. In the case of sharing files via links or posting landscape images, the recommended dimensions are 1200 by 628 pixels. Profile pictures display at 170 by 170 pixels on desktops and 128 by 128 pixels on smartphones. Page's cover photos display at 820 pixels wide by 312 pixels tall on computers and 640 pixels wide by 360 pixels tall on smartphones. Facebook stories should be 1080 by 1920 pixels.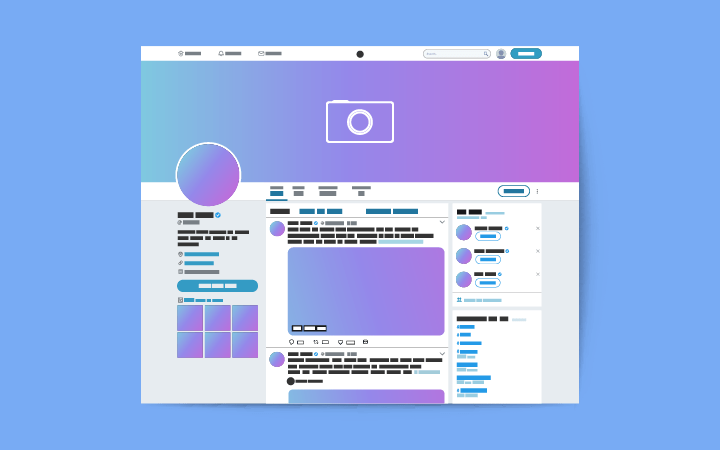 LinkedIn Image Sizes
The ideal profile picture size is 400 by 400 pixels (300 by 300 for company and group logos). Banners and background photos should be 1584 by 396 pixels (1128 by 191 for company pages, 1200 by 300 for events and 1536 by 768 for group pages). The optimum dimensions for post images are 1080 x 1080 and 1920 x 1080.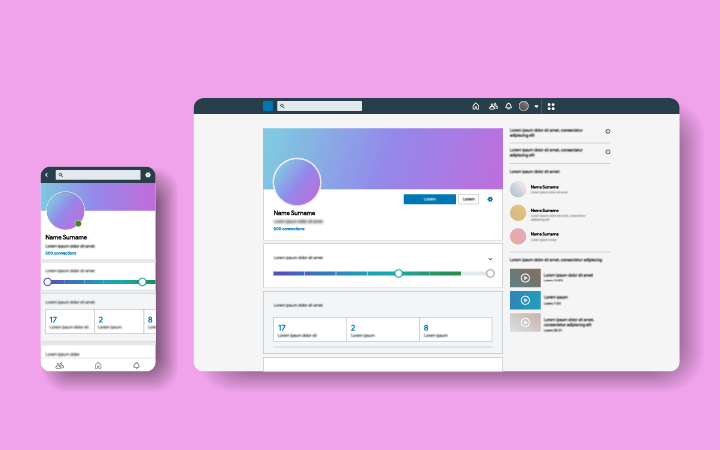 As you can see, each social media domain allows customers to keep their content personalized. The more flexible the adjustments are, the easier it will be for you to keep on track. If you want to learn more on how to make your social media work for your brand, read our 7 tips for social media design.